As technology advances, the public demand for electric vehicles increases. Consumers are more likely to buy an EV than traditional car models due to their environmental benefits and energy efficiency.
General Motors (GM) is one of the leading suppliers in the EV market and has recently announced a new move: Switching from EVs to Electric Trucks.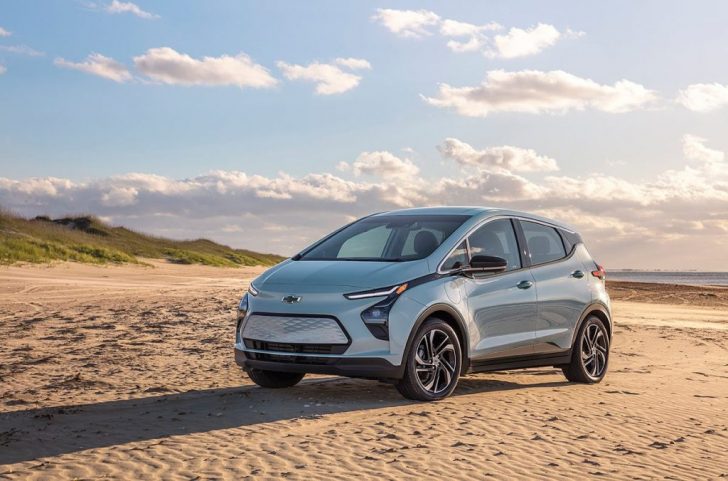 In a recent twist, GM anticipates that it will produce 600,000 electric trucks globally by 2024. And the move will pose a major set of challenges for Tesal – the leading EV giant and long-standing competitor of General Motors.
Why the Switch to Electric Trucks?
GM believes that electric trucks offer many advantages over gas-powered ones, including lower emissions, higher fuel efficiency, better performance, and reduced operating costs.
In addition, they take advantage of economies of scale due to increased production capacity with fewer resources required, such as labor and material costs. GM's electric truck strategy directly competes with Tesla's Semi-Truck model, which has already been available since 2020.
General Motors is hoping to gain a leg up on its rival by offering an impressive range of electric trucks in different sizes and configurations. It also plans to build new battery factories in the US and China that will help reduce costs even further.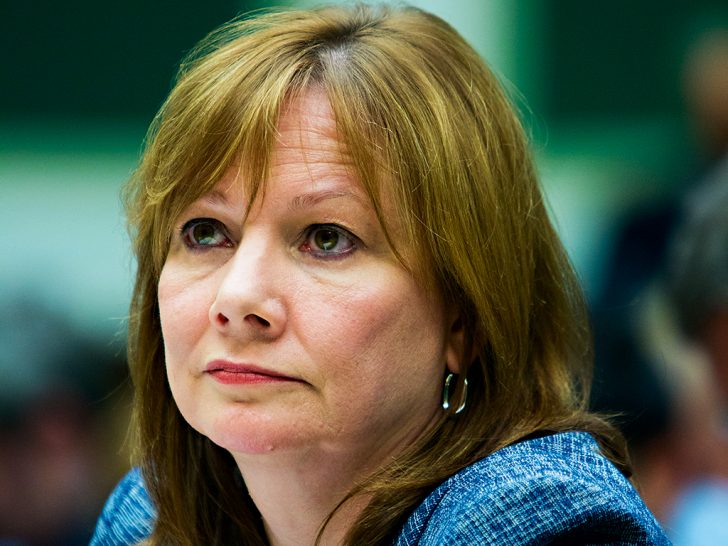 The Chevy Bolt: GM's Flagship Electric Vehicle
GM's electric truck strategy would be incomplete without the inclusion of the Chevy Bolt – their flagship electric vehicle. The Bolt is one of the most popular EVs on the market today, boasting a range of over 238 miles and boasting advanced features such as adaptive cruise control and lane-keeping assist.
Additionally, the Bolt's interior is designed with comfort and convenience in mind, featuring heated front seats and a 10-inch color touchscreen display. The vehicle also comes standard with DC Fast Charging capabilities, allowing drivers to quickly recharge their car's battery when needed.
General Motors believed that once this EV was launched, it would take over the market segment. However, things are not heading in the right direction, and GM is calling it quits on the lavish bolt – switching over to a new series of electric cars.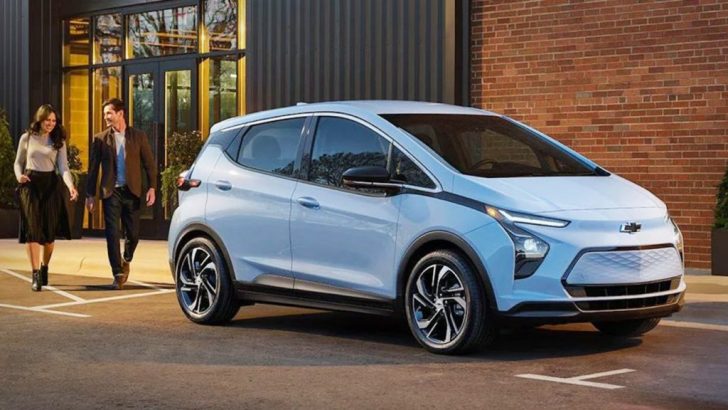 The Final Word
GM's move to switch from EVs to electric trucks is an aggressive one, but it shows that they are serious about competing with Tesla. With its impressive lineup of electric vehicles, GM hopes to capture a large portion of the EV market share in the coming years.
Only time will tell if this strategy proves successful for GM – or if it will be overshadowed by Tesla's long-standing presence in the industry. However, one thing is for certain: It will heat up the long-standing GM-Tesla rivalry.