When you're as rich as NBA star LeBron James, buying up mansions is no big deal. In fact, the Los Angeles Lakers player has already collected quite an impressive set of luxury homes across the United States.
It looks like he has a special place in his heart for L.A. though, as he just bought his third mansion in the area.
Let's check out his new digs and the intriguing history behind it.
Latest Acquisition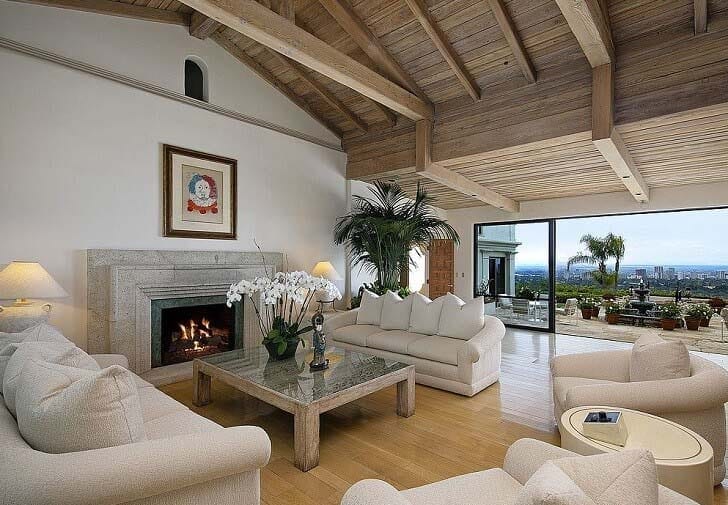 According to The Real Deal, James recently bought a 13,000-square-foot estate in Beverly Hills. It's not yet confirmed exactly how much the athlete paid for the 2.5-acre property, but it was last listed for $39 million.
Among the estate's most notable features are its tennis court, two guest houses, and a separate pool house with its own bathrooms.
This is James' third mansion purchase in the L.A. County area within the last five years. His first attempt at planting roots in L.A. was in 2015 when he bought a $21 million mansion in the upscale Brentwood neighborhood.
Two years later, he splurged $23 million for another mansion that's also located in Brentwood.
Famous Occupants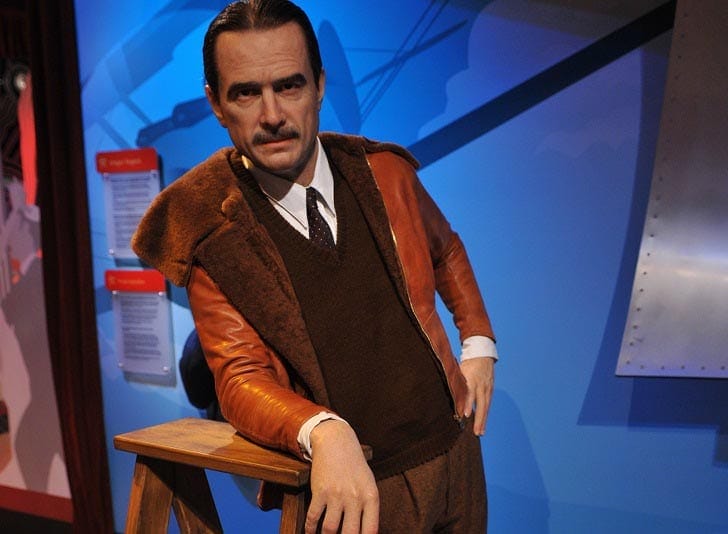 The basketball star's new Beverly Hills mansion isn't really new at all.
Initially built in 1934, the estate has seen its fair share of Hollywood history thanks to its famous occupants. Academy Award-nominated actor Charles Boyer is one of the earliest residents to call the estate home.
He lost ownership of the property when he demanded to be let out of his contract with RKO Pictures. In the end, the studio got ahold of the mansion from Boyer.
And as the sole owner of RKO Pictures, billionaire Howard Hughes became the estate's new owner. The late actress Katharine Hepburn also lived in the mansion for a long time at Hughes' insistence.
The mansion's last owners before James are producers William J. Bell and Lee Phillip Bell. The couple is best known for creating popular soap operas like 'The Young and the Restless' and 'The Bold and the Beautiful'.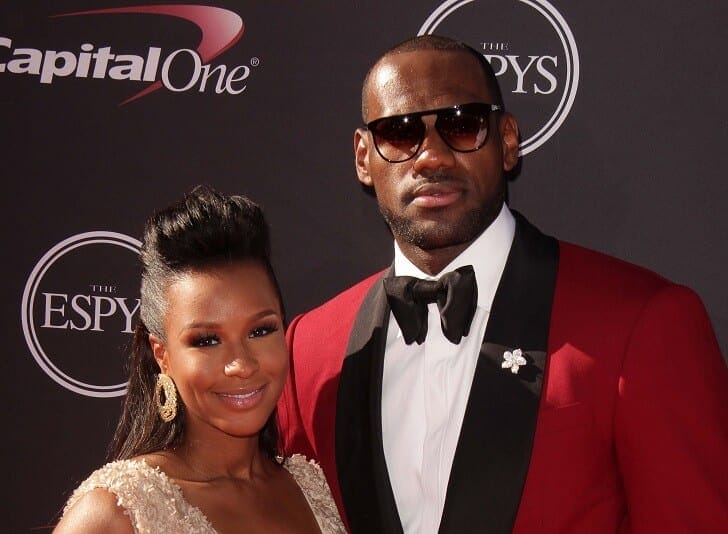 The NBA star's foray into L.A.'s luxury real estate market came after he signed a four-year contract with the Lakers. The $154 million deal is set to expire in 2022.
Before settling down in his current residence, the 35-year-old athlete was also eyeing a plot of land that the late Microsoft co-founder Paul Allen owned.