Billionaires and business executives are the private jet industry's biggest clients. Thus, it's no surprise that they have a powerful pull when it comes to how private aviation companies operate.
In the past decade alone, flying billionaires have taken the entire industry in a new direction. This comes as their preferences change to reflect their more modern take on wealth and how to flaunt it.
Let's find out what VistaJet executive vice president Matteo Atti has to say about the matter.
Mindset Shift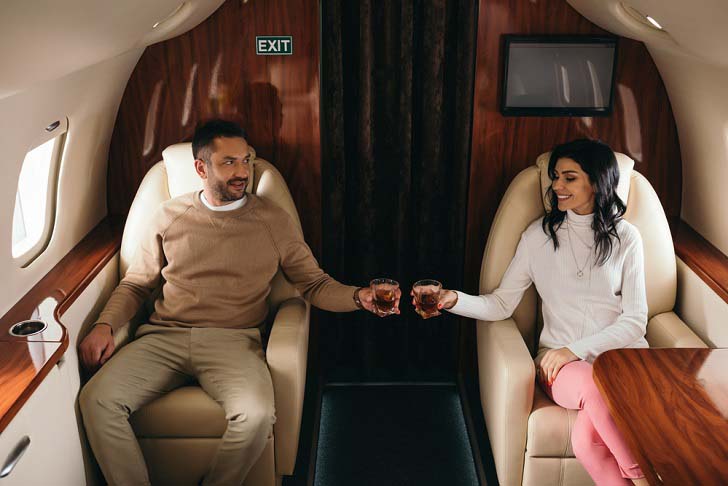 According to Atti, everything can be boiled down to a change in billionaires' view of wealth. As the executive observed, the elite of today are more 'demure' and aren't one to show off their status.
This mindset shift is particularly evident in the kind of design that clients want for their private jets.
Gone are the days of outward excess and flashiness. Now, the ultra-wealthy are about being more inconspicuous.
Healthier Ways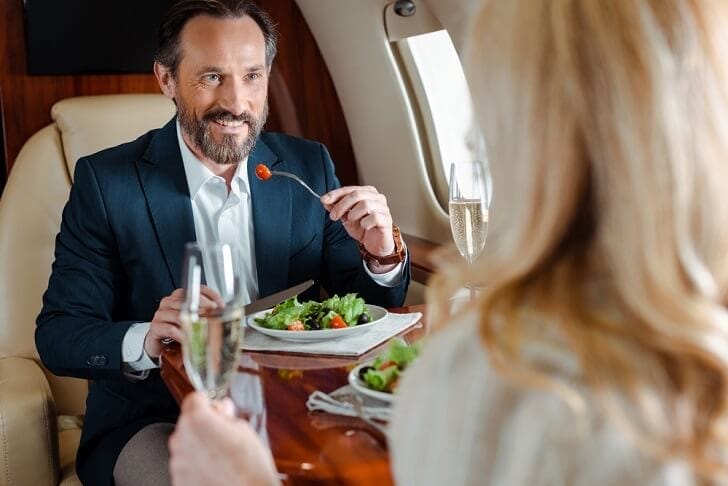 The world's richest people aren't immune from the overall health and wellness lifestyle shift that many people follow these days. In fact, high net worth individuals have been quietly spending money on various luxury wellness offerings for years now.
This desire to be healthier reflects in the kinds of meals that billionaire flyers order while they travel on their private jets, according to Atti. He also observed a decrease in alcohol consumption by wealthy passengers.
In-Person Communication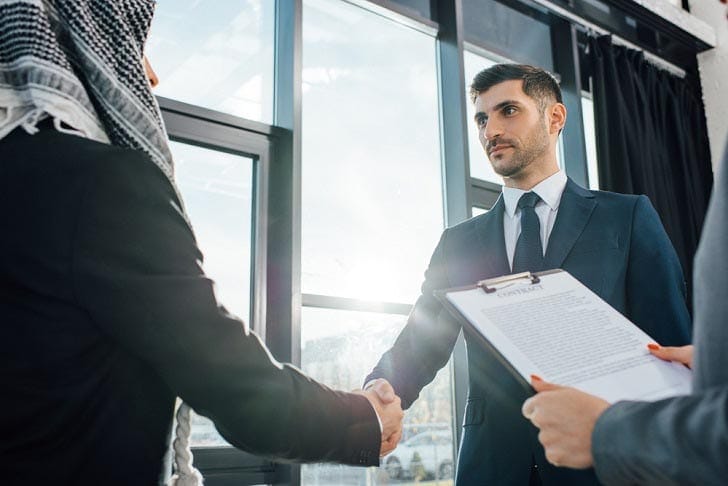 Another change that Atti noticed among their clients is that they're now valuing face-to-face communication once again, especially when it comes to business meetings.
While using technology to communicate is more convenient, the elite are reportedly concerned about the security of using online tools. Chartering a jet or buying their own also allows billionaire flyers to travel anonymously and protect their privacy further.
Not About the Name
Lastly, Atti noticed how billionaires today are more likely to support good ideas instead of legacy as they have in the past. Now, it's become more important to them that others see that they've shifted their equity to things that make a positive difference in the world.
This shift from investing in established names to investing in purposeful ideas is seen as a new way for the elite to convey their wealth in a more subtle manner.