The entertainment industry has its fair share of power couples but not many are on the same level as Beyoncé and Jay-Z. Not only are they among the most popular musical artists of today, they're also one of the wealthiest celebrity couples around.
Unfortunately, their relationship has been the topic of both criticism and speculations from the start.
Long-Standing Speculations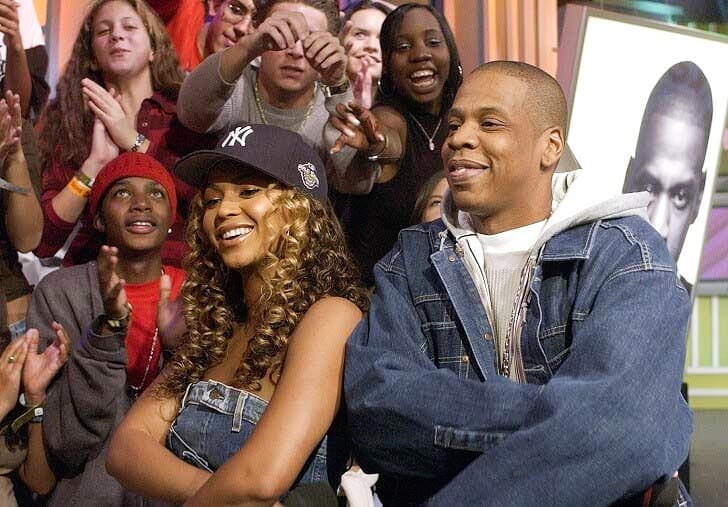 The public's first concern at the time seems to be the large age gap between the 'Halo' singer and the rapper. You see, Beyoncé reportedly began dating her now-husband when she was only in her late teens and he was already in his early 30s.
There were critics who questioned whether Jay-Z's intentions were honorable. Likewise, there were people who accused Beyoncé of dating the rapper for clout as he was the bigger star at the time.
These speculations would continue to hound them throughout their relationship. Luckily, the duo didn't let their detractors get to them as they collaborated on successful hits like 'Crazy in Love' and '03 Bonnie & Clyde'.
Married Life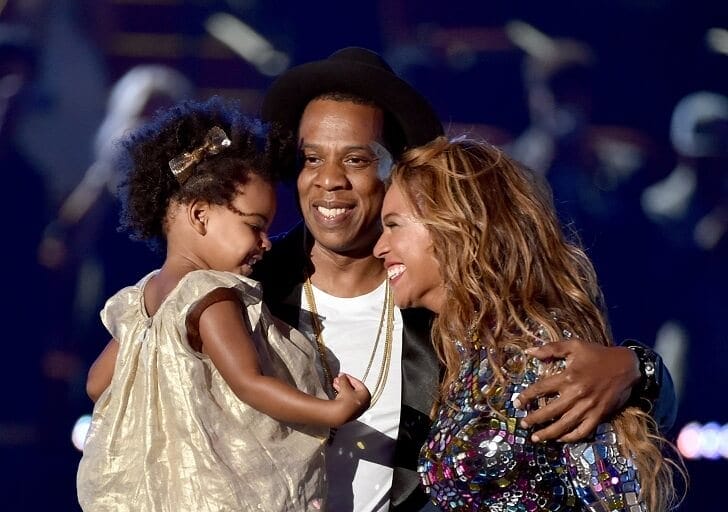 After years of dating, Beyoncé and Jay-Z made headlines when they married each other in a private wedding in 2008. Critics still had a lot of negative things to say about their big day though.
Some even thought that the union was a product of a desire to elevate their brand instead of true love. This sentiment persisted even as they welcomed their first daughter, Blue Ivy Carter, in 2012.
Worse, the pop diva was accused of faking her pregnancy at the time. And after their daughter was born, Beyoncé and Jay-Z faced accusations that they were using the girl for future business deals.
Now a family of five after the birth of twins Rumi and Sir in 2017, the Carters seem to be stronger than ever despite years of enduring nasty rumors about them.
Joint Empire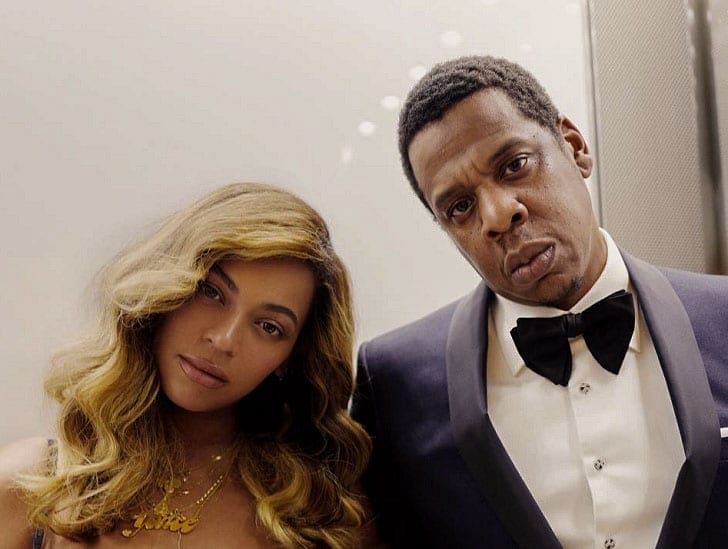 Both Jay-Z and Beyoncé have expanded their empire beyond just making music.
For example, the '99 Problems' singer made history after he was declared the first billionaire rapper by Forbes in 2019. His achievement comes after successful business ventures in putting up his own record label, talent management agency, and music streaming platform.
The 50-year-old currently has a net worth of $1 billion.
Meanwhile, Beyoncé has expanded her brand to fashion and production. The 38-year-old mother of three has her own activewear line, Ivy Park, and owns the management company, Parkwood Entertainment.