The slump in retail sales caused by the coronavirus pandemic has affected many companies. With large brands like Adidas and Nike not escaping the heat, it's no surprise that Under Armour is in an even tougher spot than its more established peers.
With its troubles beginning way before the global health crisis was a top concern, would Under Armour survive the storm?
Let's retrace the brand's history and analyze the missteps it has taken in the past few years.
Promising Start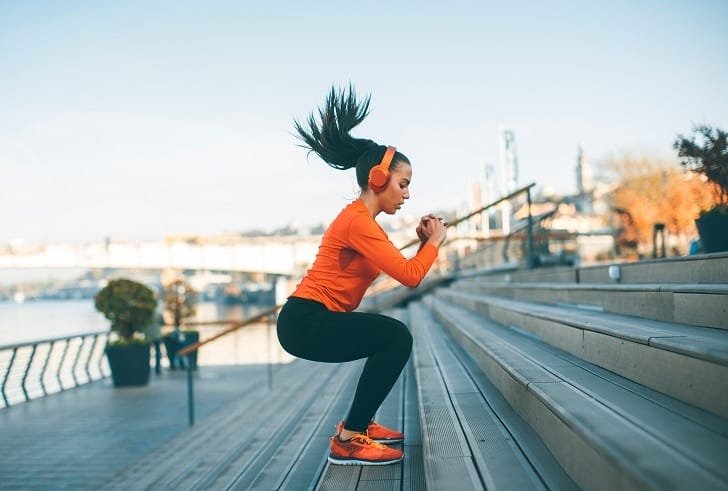 When Kevin Plank founded the company in 1996, he had a simple but ingenious idea. As an athlete himself, he wanted to create sportswear that could withstand both intense activity and the sweat that comes with it.
This is how the first Under Armour product came to be. Dubbed as 'The Shorty,' the shirt is designed to be worn as a base layer to help keep athletes dry as it wicks away sweat.
Plank began shopping his prototypes of the shirt to the NFL and got players like Deion Sanders to buy his product. That was how Under Armour broke into the professional sports scene.
It was a steady climb to massive success from there. After the brand's sales reached $200 million in 2004, Plank took the Under Armour public a year later and raised $157 million in the process.
Cutting Corners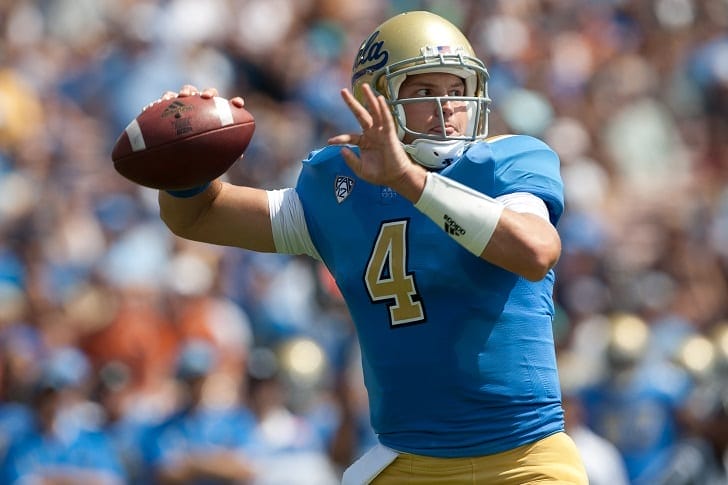 Now, in its 24th year in business, the company is facing severe challenges.
Just last May, Under Armour announced that they are cutting costs and extending payment terms for its athletes as its sales numbers drop. In June, it announced the termination of what was supposed to be a 15-year $280 million deal with the University of California-Los Angeles (UCLA).
The company reportedly made the decision after it did not receive the marketing benefits 'for an extended time period,' which Under Armour allegedly paid for.
Under Federal Investigation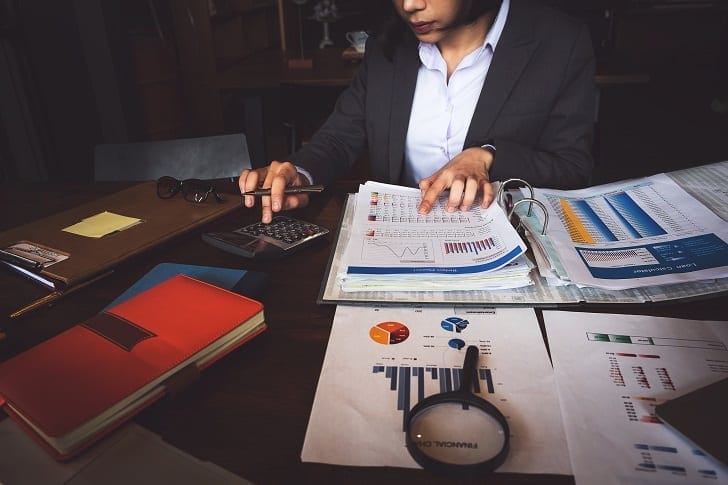 Before that, the sportswear brand lost its founder and longtime leader as Plank stepped down as CEO. His resignation was shortly followed by the revelation that a federal investigation of the company's accounting practices is currently underway.
It can be remembered that Under Armour's executives got in a scandal for using company money to go to clubs in 2018. At the same time, its leftover inventory grew to $1.3 billion in the second quarter of the same year.
Following these events, the company put forward a turnaround plan to revive it.