We've all got the idea of a typical fashion model ingrained in our minds: tall, skinny, traditionally beautiful. These are the people we've gotten used to seeing on magazine covers, beauty campaigns, and fashion shows.
However, high fashion models aren't an accurate representation of the average woman. So, it's always refreshing to see a renowned designer brand like Gucci breaks the mold and showcase a different kind of beauty.
Much-Needed Representation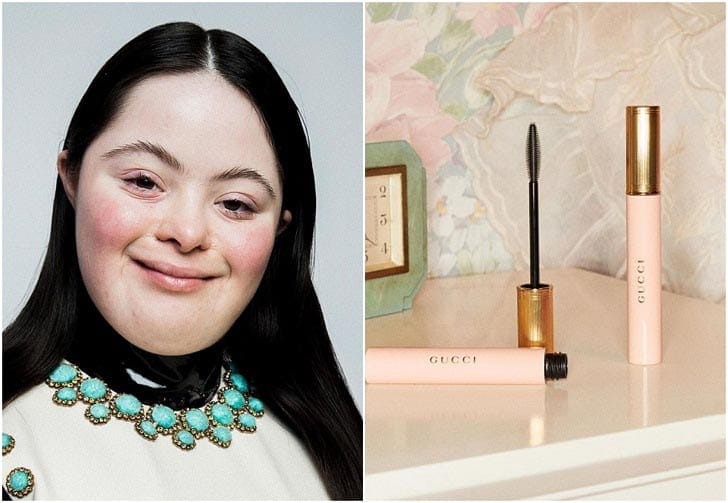 Gucci's beauty line has recently featured a model with Down syndrome as part of a campaign featured in Vogue Italy's online version.
The choice to hire an 18-year-old model Ellie Goldstein indeed went with the concept behind the product she endorsed. As Gucci creative director Alessandro Michele shared, he designed the L'Obscur mascara for authentic people who use makeup, in their own way, to tell their story.
He also revealed that the mascara was named L'Obscur due to the mystery and charm that comes with the French word.
Goldstein is represented by Zebedee Management, an agency that focuses on increasing the visibility of underrepresented groups in mainstream media.
Warm Reception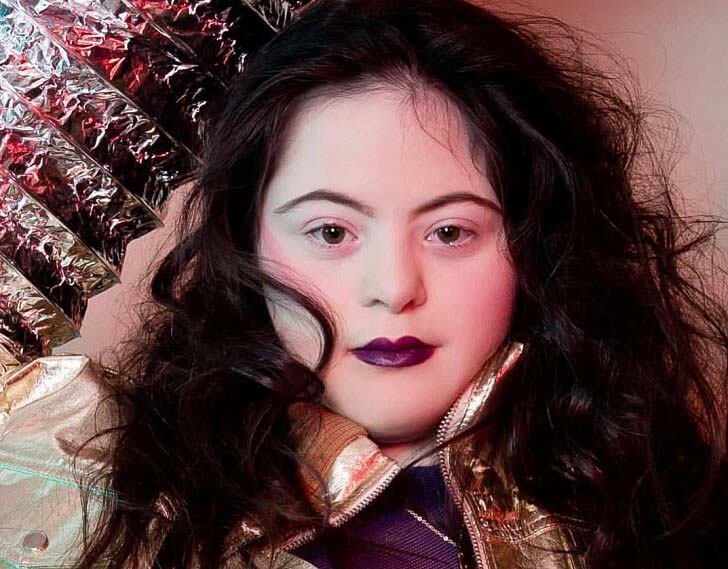 The unique model's campaign was received with positive reactions from audiences. Her agency also considered it a win and even reposted her photo on their Instagram account.
Goldstein's photo has garnered over 800,000 likes on Gucci's main Instagram account and another 70,000 likes on the Gucci Beauty account. Commenting under the post, the young model expressed her gratitude for being given such a fantastic opportunity.
Netizens also didn't pass up praising Goldstein and her achievement. One commenter even described her as a 'shining soul' while another wrote 'beauty beyond limits' under her photo.
Showcasing All Kinds of Beauty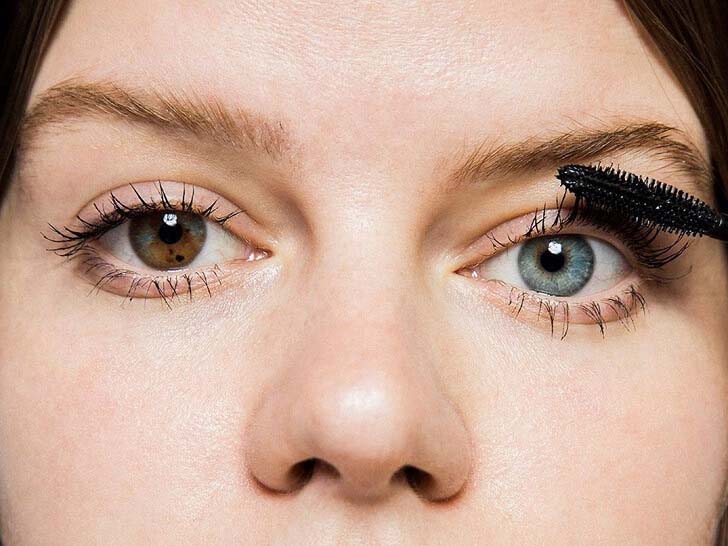 The Gucci Beauty campaign was photographed by London-based artist David PD Hyde. He was specially selected to work on the project after he joined the #theguccibeautyglitch scouting project.
The search had the theme 'Unconventional Beauty' and attracted over 6,000 photograph entries coming from creatives around the world.
Speaking about his vision, Hyde revealed that he wanted to 'push the boundary of beauty' by showcasing different beautiful faces. In the end, his goal was to demonstrate that beauty can be found everywhere and in every person.
Aside from Goldstein, Hyde also shot models Enam, Kadro Vahersalu, Ruoyi Yi, and Jahmal Baptiste for the project.