Tesla CEO Elon Musk is not like your typical business executive. While his billionaire peers enjoy millions in annual salaries, the innovator technically takes home $0 a year.
That's because he signed a special compensation plan with his company's board of directors that ties his earnings to the achievement of set goals over a period of time.
And it looks the 49-year-old billionaire is right on track with meeting these goals as he expects a billion-dollar payday soon.
Tesla's Gains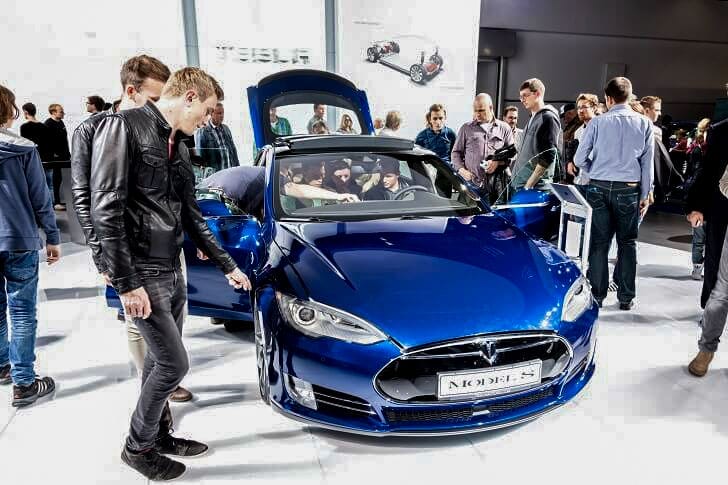 Musk is bound to receive $1.8 billion worth of stocks as Tesla's shares surged more than 40%. The massive jump led the automaker's market capitalization to reach $259 billion.
Looking back at the past six months, Tesla's market capitalization increased by $138 billion. If it manages to reach $150 billion, the achievement would unlock the second tranche of Musk's 12-level stock option reward.
Experts predict that this might happen within the next two months as Tesla's growth seems to show no signs of stopping despite the ongoing pandemic causing a slump in the sales of the auto industry.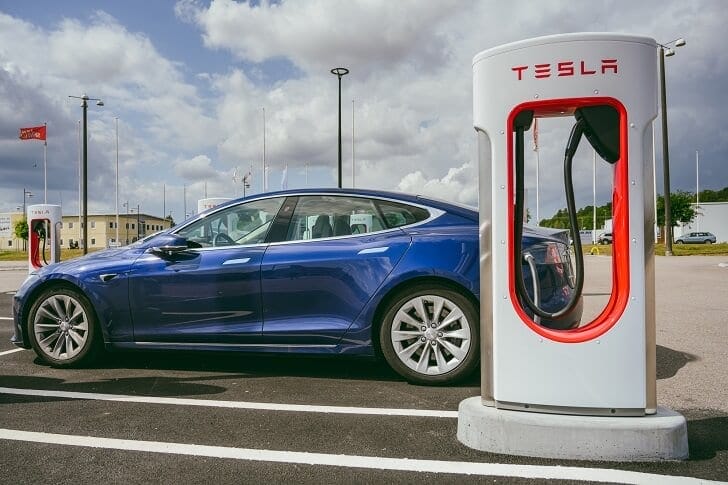 Previous Payday
Musk accessed the first tranche of the compensation plan in May when Tesla's six-month average market value reached $100 billion. His first payday meant he had the choice to purchase 1.7 million Tesla shares for a fixed price that can translate to a profit of $775 million if he sells them today.
In total, Musk can end up earning a total of $55.8 billion when he reaches the final tranche. The compensation plan between the billionaire and Tesla has been described as one of the boldest pay plans in corporate history.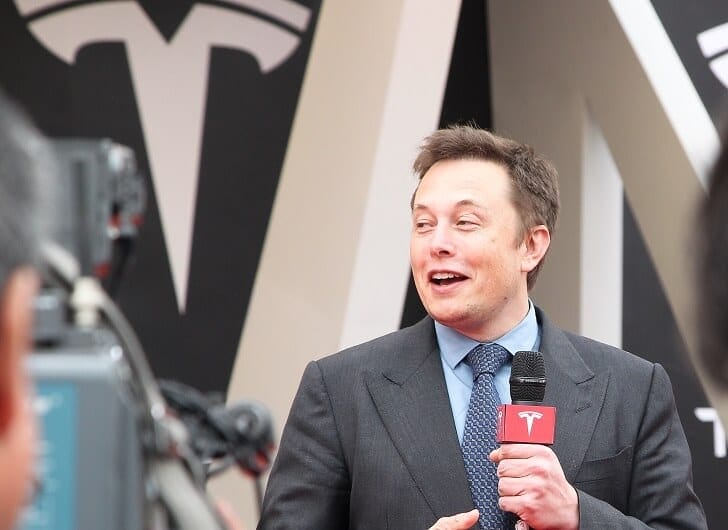 When Musk signed the compensation plan in 2018, Tesla's market valuation only stood at about $59 billion. Just over two years later, the company's value has quadrupled and qualified it to be the most valuable automaker in the world right now.
One of the contributing factors that made these successes possible is Musk's decision to increase Tesla's production capacity. Aside from its factory in California, the automaker is expanding to build facilities in China and Germany.
There's also the fact that the Tesla Model 3 proved to be really popular among consumers. In fact, it managed to sell more units in 2019 than it has in the two years before that.