People need to take a break from time to time just to get out of their routine. A much-needed break or a vacation often provides an avenue for people to recharge and recuperate when they already feel exhausted or stressed out because of their day-to-day activities. As relaxing as a trip can be, some minor setbacks or unplanned events can easily turn your trip into an overwhelming situation. 
Managing stress is very important for maintaining your health, as stress is known to increase your risk of everything from headaches to serious conditions such as heart problems, high blood pressure, diabetes, stroke, and more. Even if you have a handle on your everyday stress, it's important to take opportunities to decompress for extended periods and give your body and mind a well-deserved break to reset.
Plan your journey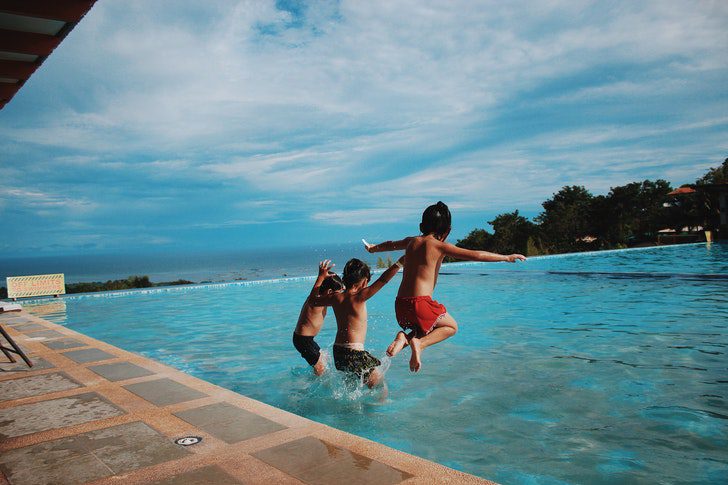 Try to find a comfortable routine. Plan ahead so that you can handle anything that comes up along the way. This may seem like an obvious solution, but even planning the small things can alleviate anxiety. Come up with a deadline to schedule the flight, work on your itinerary, and pack your bags. Checking off all those items can help prevent procrastination and guarantee a little more time to ensure a productive trip.
Plan less
This is another seemingly counterintuitive tip, but if you plan less, you'll be less stressed. Sure, having a per-second itinerary may seem like a gift for your future vacation self, but once there you're going to feel rushed and anxious about making your next stop. Sure, keep a list of things you want to do, but allow for lots of flexibility. You're not going to see everything, so enjoy what you can and don't rush. Less planning allows you to stay longer in spots you like, and leave early from places you don't.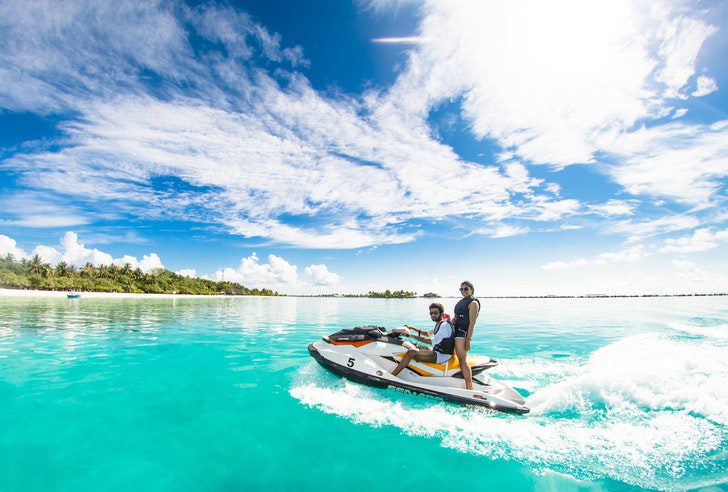 Do your research
Aside from packing light, you also need to do your research before you embark on your journey. In this way, you will have a good idea about where to go to taste exquisite dishes, or how to get around a foreign country. When you research, also take note of the weather of the place that you will visit for you to be able to pack the right clothes with you. Also search for the recommendations from the locals in terms of places to visit, so that you will be able to make the most out of your vacation.
Create a Realistic Budget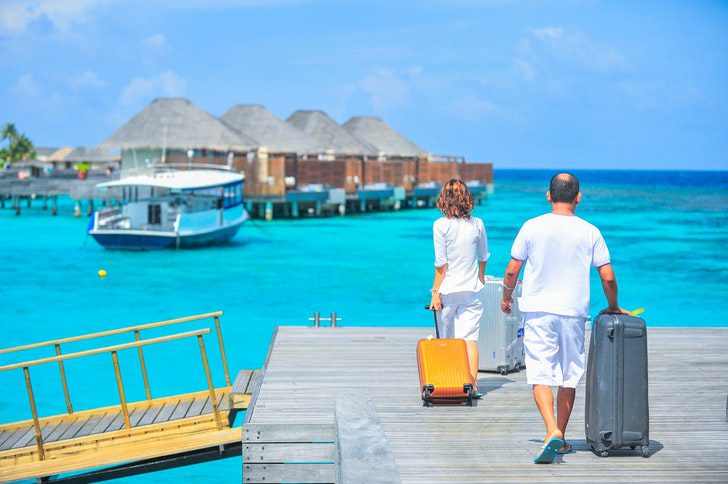 Make sure your vacation is affordable. This sounds like a no-brainer, but it's easy to look at simply the cost of transportation and accommodations and forget about other costs that pop up on vacation.
Research the costs for your travel, lodging, meals, tourist activities, souvenir shopping, and other expected expenses well in advance. Build-in extra room for unplanned expenses, as well, you may realize you forgot a bathing suit and need to buy one when you arrive, spontaneously decide to take a guided tour of the area or have a mishap with your luggage or hotel.