'A lot of entrepreneurs hold full-time jobs while working on their business on the side. However, there comes a point when they must choose between quitting their traditional 9-to-5 to focus solely on their growing company.
This comes with a lot of risks (both foreseen and unforeseen) that you should be aware of before making the leap.
You can learn a thing or two from 'The Profile' founder Polina Marinova's experience personal experience. Years after creating her website, the writer finally decided to go full-time and quit her job at Fortune magazine during a global pandemic. These are the things she learned in the process.
Risky Business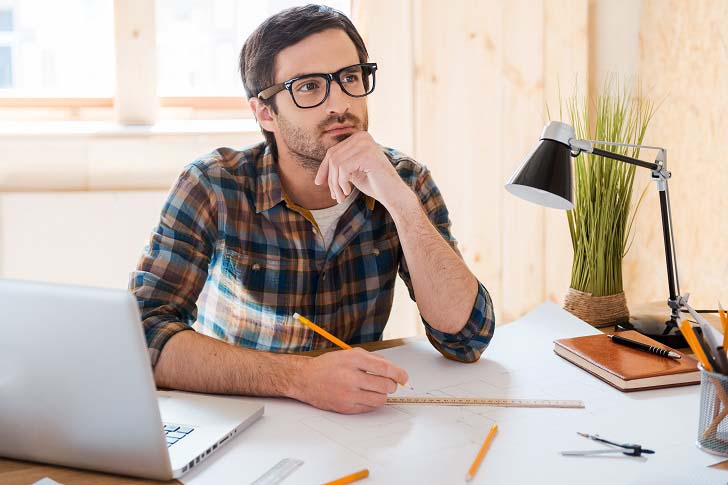 Both entrepreneurs and regular employees would find Marinova's first advice.
Diversifying your income source would protect you from the risk of suddenly losing your job or primary source of profit. In Marinov's case, she found more than one way to make money on her website through advertising, direct subscriptions, and a licensing deal.
Of course, following what she did would take a lot of time and work. Still, it's a must for every entrepreneur who wants to ensure their financial stability as they grow their business.
The Importance of Originality
Marinova believes that you have two choices in life: to create or to imitate. She leans more on the side of creating, especially using original ideas.
As with the other aspects of running a business, coming up with something original to stand out from the competition isn't always easy. You'll make mistakes along the way– but that's fine.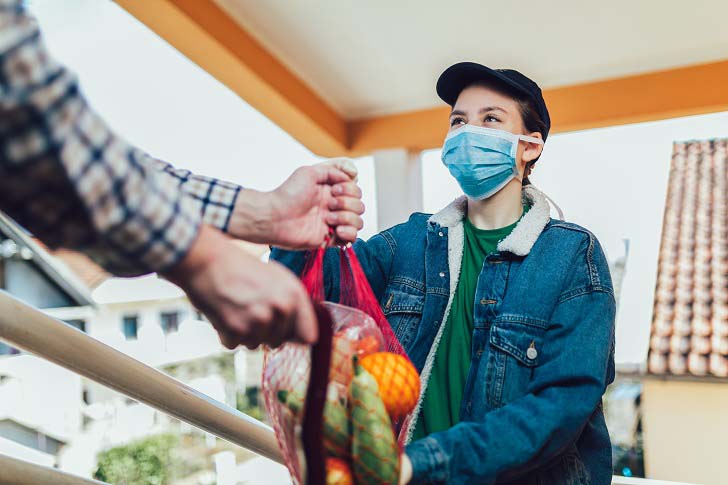 Quoting popular Internet writer Tim Urban, Marinova assures that 'originals are a mess.'
Marinova has learned that true freedom can be attained when you decide to do things your way. Quoting another one of her inspirations, columnist Anna Quindlen, she says that nothing important or meaningful, or interesting has really come out of imitations.
It's Gonna Be Lonely
Building a business from the ground up is a long and tiring process. And if you're doing it on your own without partners, it can also be a lonely journey.
To ward off feelings of loneliness, especially during her experience working alone during quarantine, Marinova found that pursuing a goal larger than herself was quite helpful.
Like-Minded Peers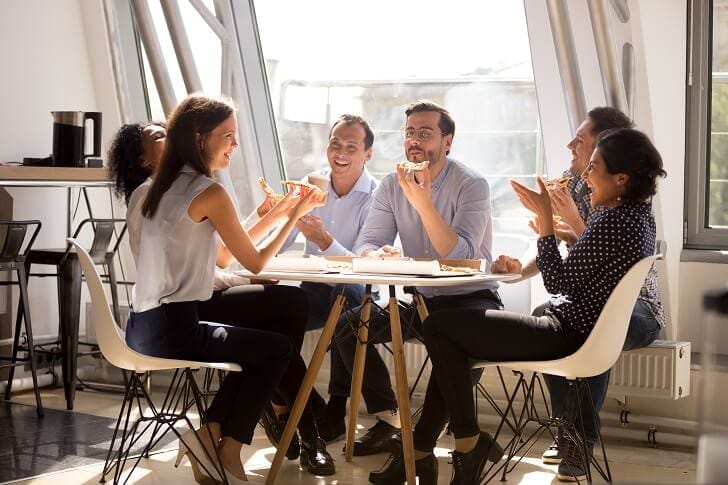 Another way to battle loneliness is to surround yourself with other like-minded individuals whose achievements or paths you admire. Having these kinds of people in your life can help you in many ways, as they can help you get new ideas and keep in touch with your industry.