Winning a lottery is a life-changing event. No doubt! But it is important to make smart decisions to ensure that your newfound wealth lasts for generations to come.
While it is tempting to splurge on luxury cars, exotic vacations, and a mansion in the Bahamas, there are five essential things you need to do right after winning a lottery to secure your financial future.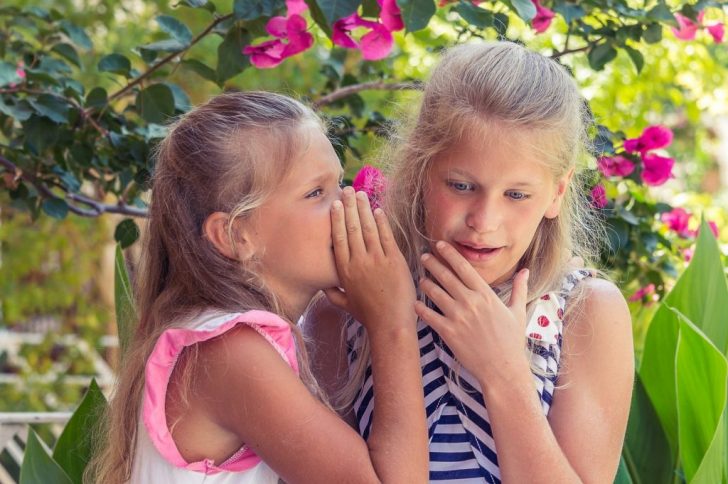 5. Invest the Winnings Wisely
Sure, you might be tempted to go on a shopping spree. But the first thing you should do after winning a lottery is to invest your money wisely. It Is crucial to make your money work for you, and that means putting it in places where it can grow over time.
Ideally, consult with a financial advisor who specializes in managing windfall wealth, and create a diversified investment portfolio. This may include stocks, bonds, real estate, and other assets.
4. Plan for Your Ideal Life
Winning the lottery means you now have the financial freedom to live your dream life. But before you start spending, take some time to envision what that dream life looks like.
What are your long-term goals and aspirations? Is it early retirement, traveling the world, starting a charitable foundation, or pursuing a new career? Well, having a clear vision of your ideal life will help you make informed financial decisions.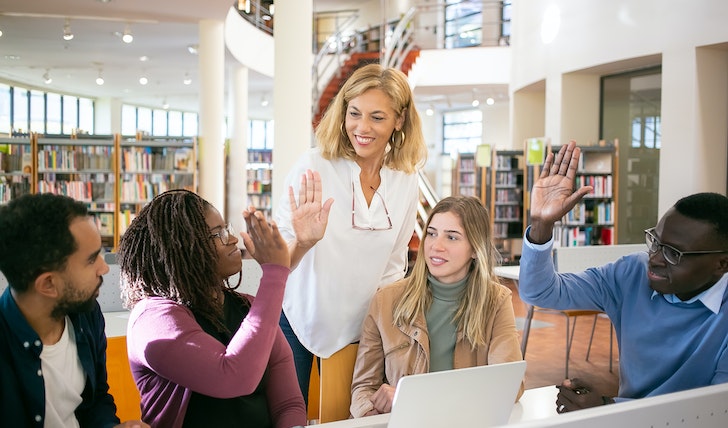 Create a budget and financial plan that aligns with your goals. This will help you allocate your funds wisely and prevent you from going overboard with extravagant spending.
3. Keep It on the Down Low
Do not tell everybody about your newfound fortune. While it is natural to want to share your good news with close friends and family, announcing it to the world can lead to unwanted attention and potential risks.
There have been numerous cases of lottery winners facing scams, lawsuits, and even physical threats because they made their wealth public. Consider remaining anonymous if your jurisdiction allows it. Likewise, be cautious about who you share this information with.
2. Make Yourself Financially Literate
If you were not a financial expert before winning the lottery, now is the time to become one. Understanding how money works, including taxes, investments, and estate planning, is essential to managing your newfound wealth effectively.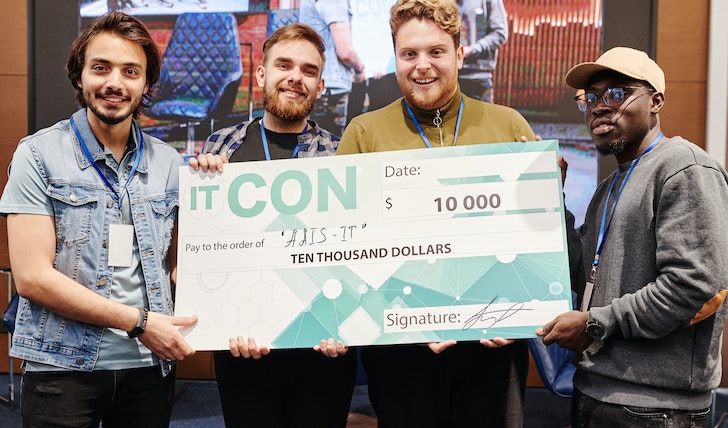 Additionally, learn about the tax implications of your winnings. Depending on your location and the amount you have won, you may be subject to different taxes. A knowledgeable tax professional can help you minimize your tax liability while staying compliant with the law.
1. Find the Right Savings Account
One of the most practical steps you can take after winning the lottery is to find the right savings account to park your money. While it might seem like a straightforward task, choosing the wrong account can cost you in the long run. Look for accounts with competitive interest rates, low fees, and easy accessibility.
Consider opening a high-yield savings account, certificates of deposit (CDs), or a money market account. These types of accounts offer better interest rates compared to traditional savings accounts. Consequently, these will allow your money to grow faster while keeping it safe.