When one thinks of the name Stephen Hung, the first thing that comes to mind is extreme wealth; a person living the kind of life that only a handful of people get to live. Hung is a man who talks, walks, and dresses in money. To the world, he is known for his monumental expenditures, unique sense of fashion, and, quite obviously, his rich guts. However, money does not make a man perfect! Richness comes with great success, and while we know Hung has enjoyed a lifetime of success, today, we will be talking about his biggest failure: The 13. The Macau hotel is famously known to be among the list of one of the most luxurious hotels in the world.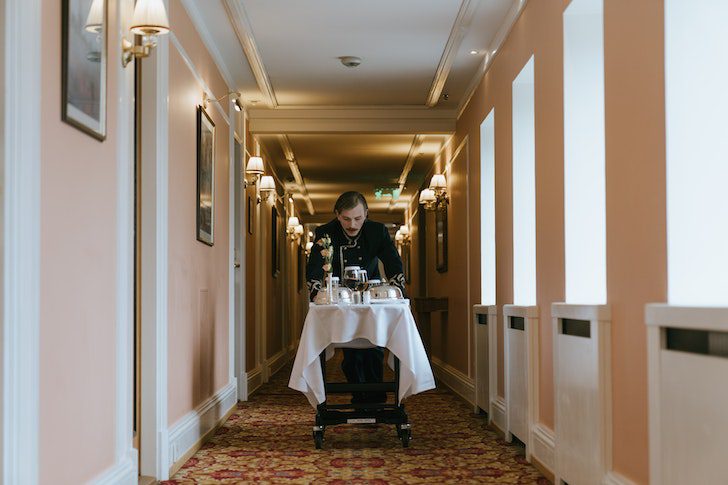 The Magnificent Hotel
Located on the Cotai Strip in Macau, the goal that Hung was trying to reach with this hotel was to create a haven for the rich. When this hotel opened, it was stunning in every way; it proved to be the ultimate getaway destination for the upper class. The hotel boasted a total of 200 huge suites ranging from 2,000 to 3,000 square feet and was all dressed clearly in Baroque-inspired interiors. There was a 24-hour butler service for every guest, and they were all treated like royalty, which they were. A night at this gorgeously luxurious hotel started at a whopping $100k!
The 13 hotel was designed by the infamous architect from NYC known by the name of Peter Marino. The architect was well respected for his work behind some of the most iconic flagship stores, such as Louis Vuitton, Chanel, and Christian Dior. This hotel would offer amenities that were even sometimes unusually rare for the rich people, such as an invitation-only L'Atelier offering couture, an exclusive branch of iconic French Michelin 3-star Haute cuisine L'Ambroisie.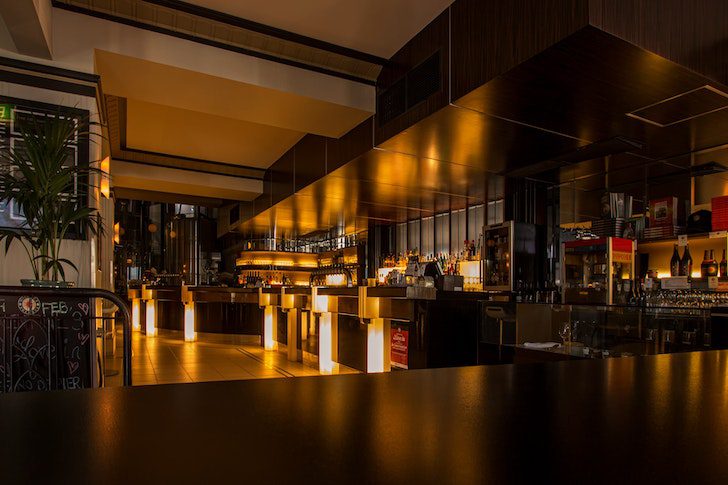 The Downfall Of The 13 Hotel
The initial reasons that led to the ultimate downfall of the 13 Hotel were constant delays. The work on this $1.4 billion project began in the year of 2013, and the opening ceremony of the hotel was scheduled to be in the year of 2016. However, not long after its opening, the hotel faced its first financial blow in 2016. After that came the plummeting stocks; this only caused more delays. Even though the hotel itself was a beautiful sight to look at, its financials were quite ugly. The maintenance of the hotel asked for a lot of money, which is understandable considering the large sum of money that went into its creation.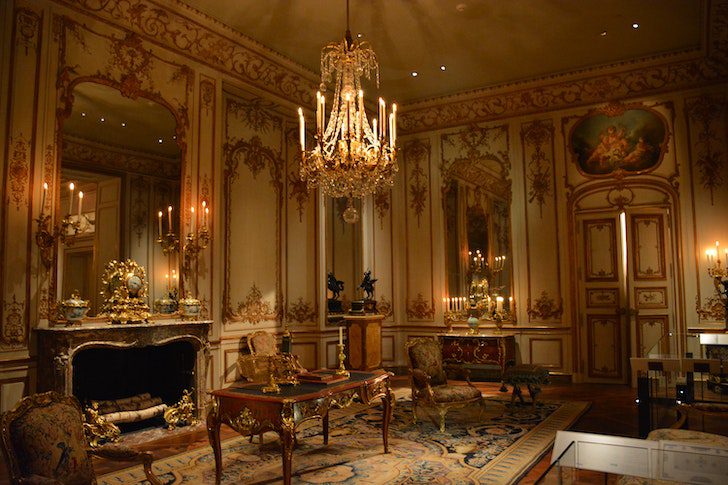 The hotel was losing more money than it was making. In the first year of its opening, only an average of 16 rooms at this hotel were booked in a night.