Canfranc Station is a historic railway station located in the heart of the Spanish Pyrenees. The station was built in the early 20th century and was a vital link between Spain and the rest of Europe. Today, it stands as a symbol of Spanish modernity and engineering prowess.
History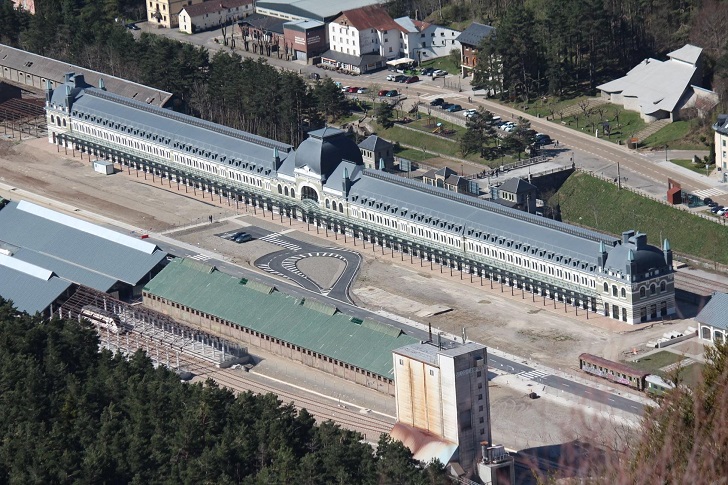 Canfranc Station was built between 1923 and 1928 by the Spanish government as a part of an ambitious plan to connect Spain with the rest of Europe by rail. The station was located on the Franco-Spanish border and was designed to be the largest railway station in Europe at the time.
The station was built to be grand and imposing, with a large central dome and an impressive facade featuring a clock tower. The station was considered a masterpiece of engineering and architecture, with luxurious facilities such as a hotel, a restaurant, a ballroom, and a casino.
The station was built to serve as a gateway for international train travel, and it quickly became a hub for transportation and commerce.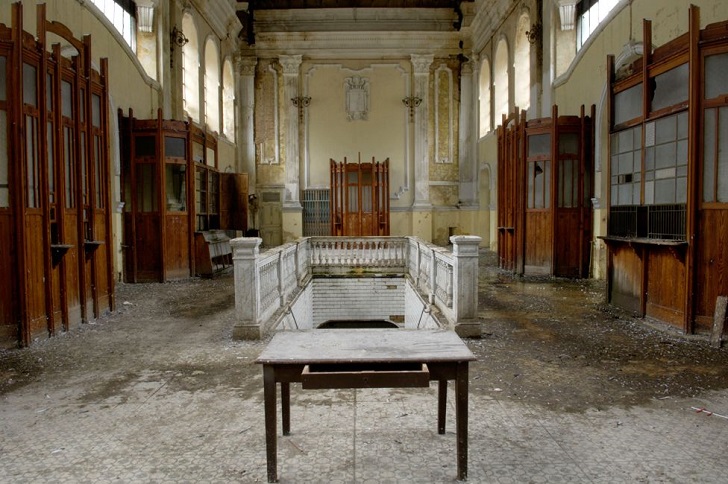 Importance
Canfranc Station played an essential role in Spain's economic and political history. The station was strategically located on the border between Spain and France, serving as a vital link between the two countries.
The station was instrumental in transporting goods and people across the border, facilitating the development of tourism and commerce in the region. Canfranc Station was also of great importance during World War II. The station was used by the Nazis to transport stolen gold and other valuables from France to Spain.
The station was also a transit point for Jewish refugees fleeing persecution. The station played a critical role in the war's struggle between the Allies and the Axis powers.
Architecture
The architecture of Canfranc Station is a unique blend of Art Nouveau and Neo-Classical styles. The grand railway stations of Europe influenced the station's design, and it was built to be grand and imposing. The station's facade features a large central dome and a clock tower visible from miles away.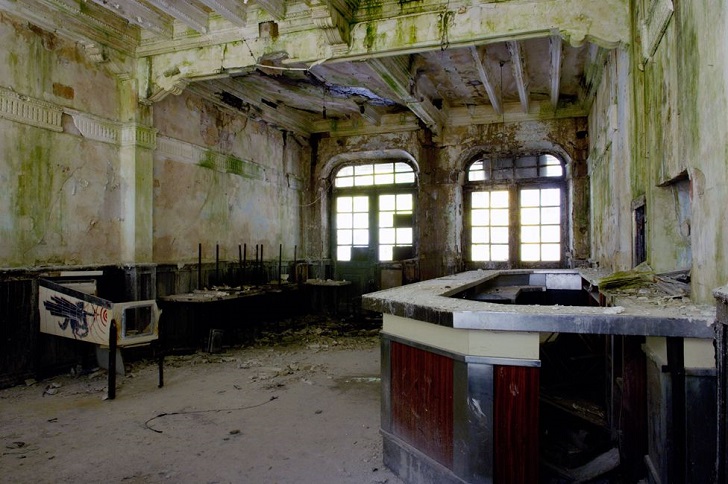 The station's interior is equally impressive, with high ceilings, ornate details, and grand staircases. The station's hotel, restaurant, and ballroom were designed to be luxurious and to cater to the needs of the station's wealthy patrons.
Conclusion
Canfranc Station is a unique piece of Spanish history and architecture. The station's grand facade and luxurious facilities testify to Spain's engineering prowess and modernity. The station's importance in Spain's economic and political history cannot be overstated, and its role in World War II is a reminder of its global significance.
The restoration of Canfranc Station into a luxury hotel has been an exciting development that preserves the station's historical significance while providing modern amenities and services to tourists and travelers. The station's grand architecture and rich history make it a must-visit destination for anyone interested in Spanish history and culture.