Los Angeles is a city that is synonymous with glamour and luxury. From the Hollywood sign to Rodeo Drive, LA exudes luxury. If you want to experience the glamour of LA in style, you should look no further than luxury vacation rental homes. LA has a range of beautiful and luxurious vacation rental homes, allowing you to live like a celebrity for a few days or weeks. In this article, we will look at some of the best luxury vacation rental homes in LA.
Pasadena Historic Estates
For those with a penchant for history and classic architecture, Pasadena's historic estates offer a unique opportunity to live in timeless elegance. These grand properties showcase exquisite craftsmanship, sprawling gardens, and intricate details. With their rich history and architectural significance, Pasadena's historic estates provide a luxurious and refined living experience that transports residents to a bygone era.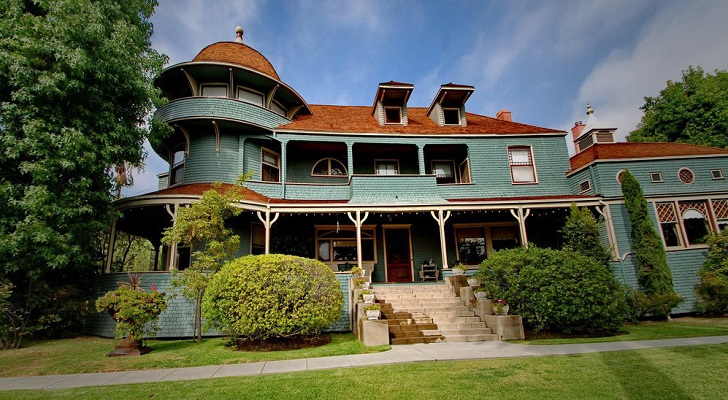 Brentwood Modern Masterpieces
Brentwood, an upscale neighborhood on LA's Westside, is renowned for its modern architectural masterpieces. These sleek and sophisticated properties feature open floor plans, expansive glass walls, and seamless integration between indoor and outdoor spaces. Many of these rentals offer state-of-the-art amenities, such as home automation systems and private outdoor retreats, creating an atmosphere of contemporary luxury.
Studio City Celebrity Retreats
Nestled in the foothills of the Santa Monica Mountains, Studio City offers a secluded and tranquil setting for those seeking privacy and luxury. This neighborhood is a favorite among celebrities and entertainment industry professionals. Rental properties in Studio City often feature gated entrances, expansive grounds, and luxurious amenities such as private theaters and spa-like bathrooms. Its proximity to major studios and the entertainment industry hub, Studio City, provides an ideal retreat for those seeking a lavish lifestyle in a serene environment.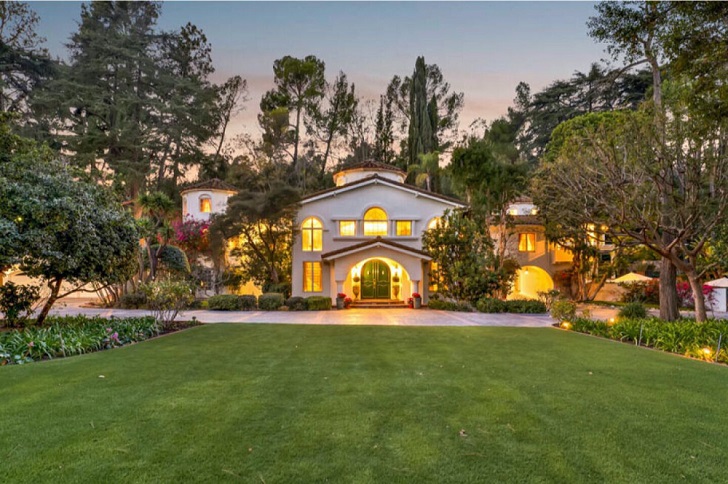 Private Retreats in the Hills
Nestled in the secluded hillsides surrounding Los Angeles, private retreats offer a tranquil escape from the bustling city. These serene rentals offer seclusion and breathtaking views while providing easy access to urban amenities. Whether a rustic Mediterranean villa in the Hollywood Hills or a modern sanctuary in the Santa Monica Mountains, these hillside rentals offer serenity and luxury. With lush landscapes, infinity pools, and outdoor lounges, residents can enjoy a peaceful retreat in the lap of luxury.
Equestrian Estates
For those who love equestrian pursuits, LA offers a selection of luxury rentals with expansive equestrian facilities. These estates feature sprawling grounds, state-of-the-art stables, riding arenas, and access to riding trails. Equestrian enthusiasts can indulge in their passion while enjoying the epitome of luxury living. Whether in Hidden Hills, Calabasas, or other equestrian-friendly neighborhoods, these rentals provide an idyllic setting for both horses and humans.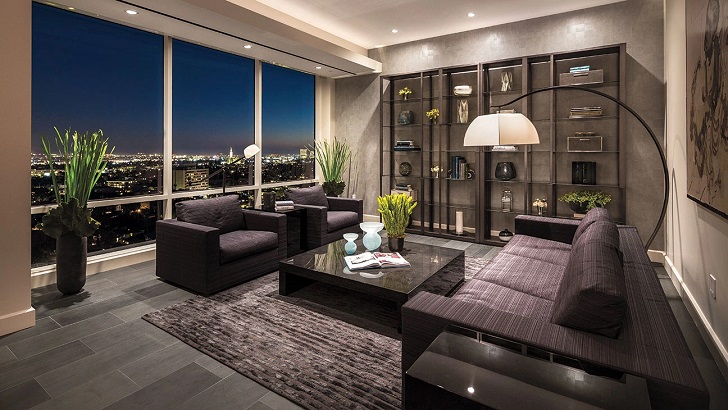 Luxury High-Rise Condominiums
LA's skyline is dotted with luxurious high-rise condominiums that offer an elevated urban living experience. These exclusive residences provide panoramic city views, upscale amenities, and services. Residents can enjoy concierge services, private fitness centers, spa facilities, and rooftop lounges. The convenience of urban living combined with the sophistication and luxury of these high-rise condominiums creates a truly unparalleled lifestyle.