A career in Hollywood, even one primarily in the small screen, often means million-dollar paydays and lucrative deals. So, with a ton of funds to play with, it's no surprise that television's biggest celebrities got themselves the best mansions money can buy.
Here's your look at the stunning homes your favorite television stars live in.
Oprah Winfrey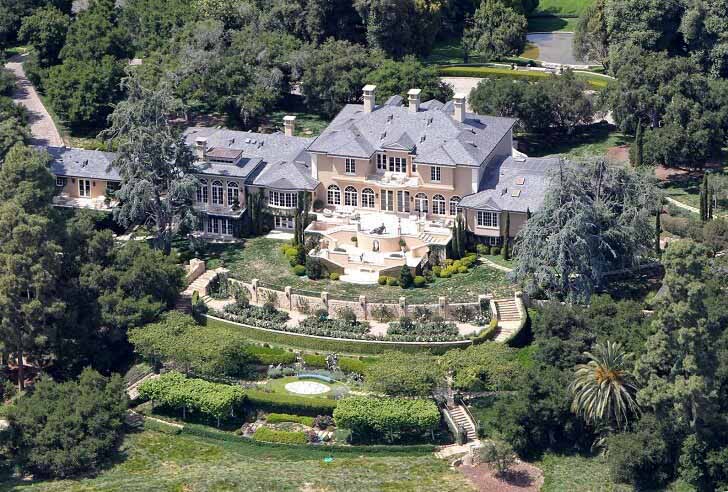 Oprah Winfrey has been crowned as the 'Queen of All Media' thanks to her enduring popularity with audiences. And the media mogul has built herself a home that fits her royal status.
Dubbed as 'The Promised Land', Winfrey's main residence is a massive 42-acre estate in Montecito, California. The host reportedly bought the property for $50 million but its value has since ballooned to an impressive $90 million today.
Her home's crowning feature is a 14-bedroom Neo-Georgian mansion surrounded by flower gardens and an avocado orchard.
Ryan Seacrest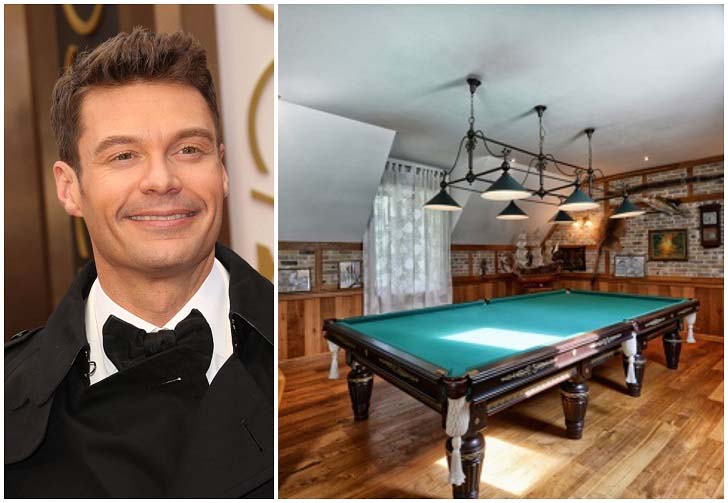 Another television host with an impressive home is E!'s Ryan Seacrest.
His current abode is a 24,000-square-foot compound located in Beverly Hills. The property, which cost him $49 million, was bought from talk show host and part-time house flipper Ellen DeGeneres.
The comedian bought the main house in the estate in 2007 and spent the next years expanding the property by buying the other mansions that surrounded it. Today, the compound features a pool, lots of outdoor seating, and a main house designed in the style of a log cabin.
Ellen DeGeneres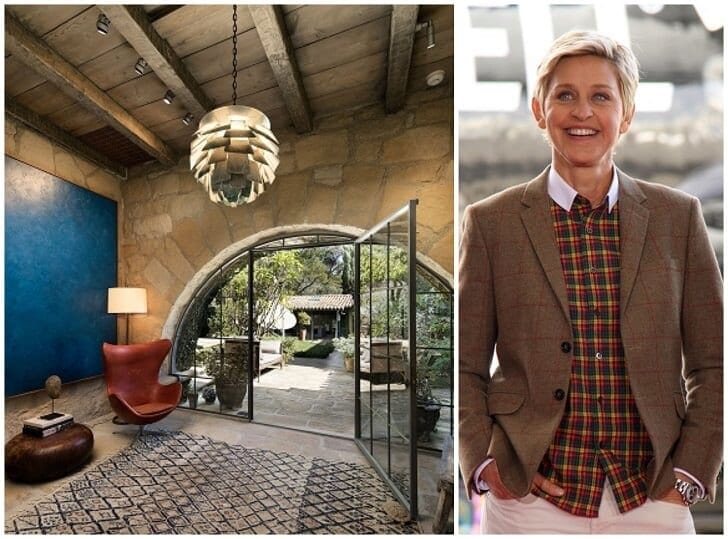 DeGeneres herself doesn't go without a couple of stunning residences to live in. One of the 'Finding Dory' star's most recent homes is a $45 million estate in Santa Barbara.
Similar to her other mansions, the host spent years and a ton of money developing the property, which she purchased in 2012. Once done, she ended up with a 10,000-square-foot mansion dubbed as 'The Villa'.
Aside from the six-bedroom mansion, the estate boasts of having a ton of amenities like a separate guest house, a swimming pool, and a tennis court.
Will Smith
Will Smith will forever be the Fresh Prince of Bel-Air even though he now lives in a mansion in Calabasas.
The television actor-turned-movie star boasts of owning a sprawling 25-square-foot residence designed by Stephen Samuelson. The mansion, which took seven years to renovate, now features its own basketball court, golf court, and even a recording studio.
The home has been featured in Architectural Digest magazine, which showcased its more intricate details.