It's no secret that Oprah Winfrey worked hard to climb her way to the top of the highly competitive entertainment industry. She's rightfully enjoying the fruits of her labor after building a $2.5 billion empire based on her brand.
Let's take a look back at her early years in television and film.
Daytime Television Staple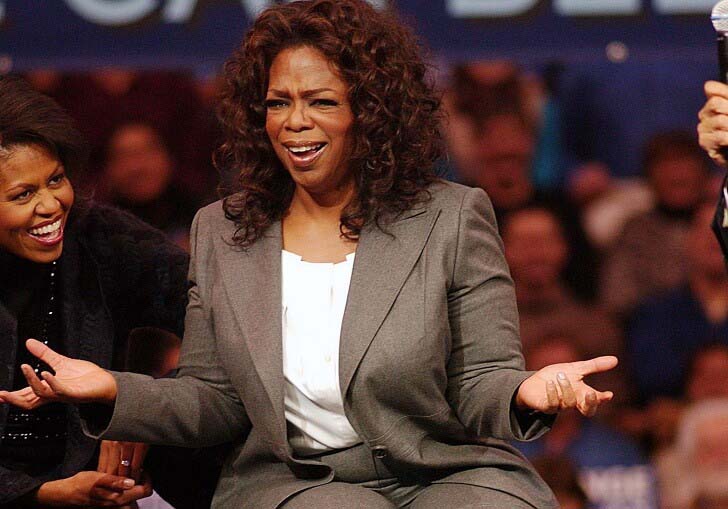 Most people today would know the 66-year-old billionaire as the host of 'The Oprah Winfrey Show', which comes as no surprise. Running for 25 years from the mid-'80s to 2011, the daytime talk show is reportedly the highest-rated television program of its kind and was regularly watched by millions of viewers.
The show significantly contributed to Winfrey's public image as one of America's most trustworthy public figures with segments like Oprah's Favorite Things and Oprah's Book Club. She won numerous awards for her eponymous program including several Emmys as well as the Golden Globes' prestigious Cecil B. DeMille Award.
Now, she's branched out to run her own channel, The Oprah Winfrey Network (OWN).
Before all these though, Winfrey had a career as an actress.
Past Career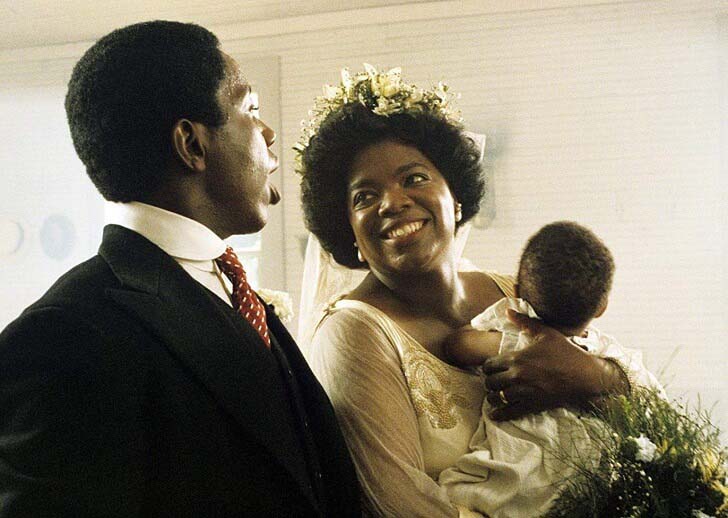 A year before her talk show was syndicated nationally, the Mississippi-native was cast in the 1985 Steven Spielberg film, 'The Color Purple'. Based on a Pulitzer-winning novel of the same name, the adaptation is a coming-of-age story of an African American girl, Celie, set in the South during the 20th century.
Winfrey starred in the film as Sofia, a fiercely independent woman who refuses to be dominated by the white people and men around her. The film often showed the character fighting with her husband.
'The Color Purple' was a resounding success among critics and audiences. It earned $142 million at the box office with a budget of $15 million.
Oprah's Doubts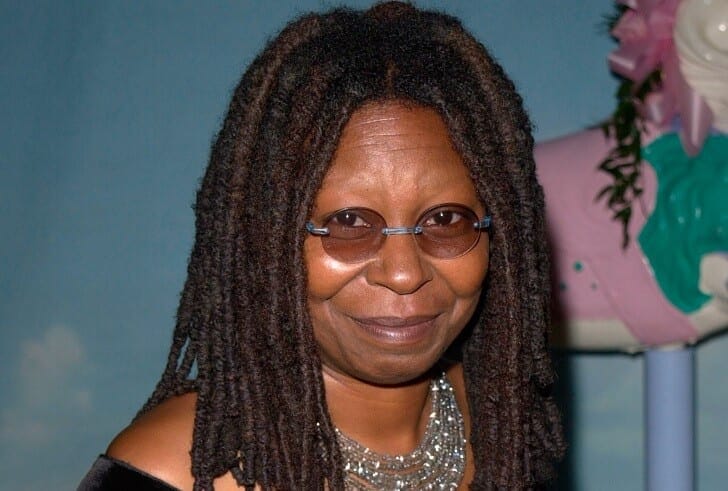 Despite this success, Winfrey only received a $35,000 paycheck for appearing in the film. This is because she wasn't an established figure in the entertainment business yet.
In fact, 'The Color Purple' is actually the first film she ever starred in. What's more, the host herself was doubtful about taking the role of Sofia.
Speaking with The Los Angeles Times, she admitted that she was 'terrified' of getting fired from the project after hearing about another person who was fired from a different set before filming.
Fortunately, her fears were disproven. Winfeey's performance was praised and earned her an Academy Award nomination for Best Supporting Actress.
Not bad for a first-time actor, huh?