When we think about love, the first thing that pops into our mind is that love knows no boundaries. However, for some celebrities, love knows no age either. They have shown us that Cupid's arrow does not discriminate based on age, and sometimes, that means marrying someone younger than their own children.
Let's dive into the world of celebrities and their fascinating love choices.
Rod Stewart: Never a Dull Moment
Music legend Rod Stewart married Penny Lancaster in 2007. Lancaster, who is 26 years younger than Stewart, is also younger than his daughter, Kimberly, from his first marriage. Rod and Penny's love story has often been highlighted in the media, especially due to the age difference.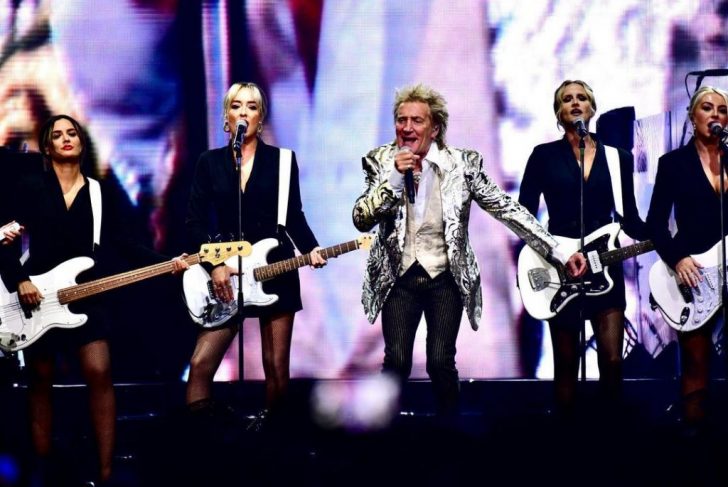 Yet, they seem to be going strong, proving that age is just a number when it comes to true love.
Rupert Murdoch: Media Mogul's Love Tale
Rupert Murdoch, the billionaire behind the media giant News Corporation, also made headlines with his love life. He tied the knot with Jerry Hall, a former supermodel and Mick Jagger's ex-wife. The intriguing part? Hall is 25 years younger than Murdoch and is younger than his eldest child, Prudence.
However, the couple's wedding was nothing short of a grand affair. It was attended by celebrities and dignitaries from around the world.
Mick Jagger: Rockstar with an Eye for the Young
The lead singer of the Rolling Stones, Mick Jagger, has always been in the spotlight for his iconic songs and his personal life. But did you know that his ex-girlfriend, Melanie Hamrick, was 44 years his junior? What is more, she is even younger than some of his children!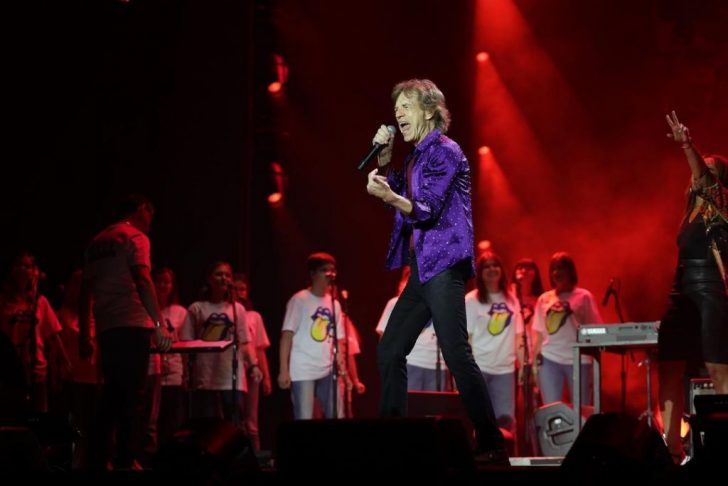 Despite the age gap, the duo shares a son together. While they are not married, their relationship certainly garnered attention.
Larry King: Serial Monogamist with a Knack for Youth
Larry King, the renowned talk show host, had been married eight times, but his union with Shawn Southwick truly piqued the public's interest. Southwick, 26 years younger than King, was even younger than his son, Larry Jr.
Their relationship and subsequent marriage was always a topic of discussion. But the couple defied the odds by staying together for over two decades.
The Reasons Behind the Attraction
Why do these celebrities opt for partners younger than their kids? It might not just be about physical attraction. Having a younger partner can bring a new zest for life, a different perspective, and even a sense of adventure that was perhaps missing.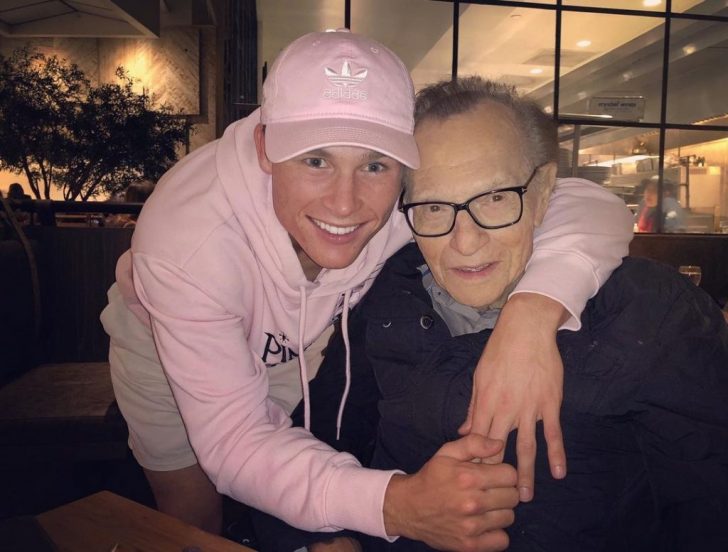 On the flip side, an older partner can offer stability, wisdom, and experience. Love, in these instances, seems to prioritize emotional and intellectual connection over age.
Final Thoughts
While it is easy to judge and be skeptical about relationships with significant age gaps, it is essential to remember that every relationship has its unique dynamics. Love is unpredictable, mysterious, and sometimes, age-defying.
As these celebrities show us, when it comes to matters of the heart, age really might just be a number. So, whether you are a celeb or not, the heart wants what it wants. And sometimes, it wants someone younger than your kids.