Being a woman in the public eye isn't a walk in the park. With plenty of eyes constantly on them, our favorite celebrities are often pressured to look good 24/7.
This desire to take care of their looks has led many singers and actresses to turn to some of the weirdest and most expensive beauty treatments experts offer.
Here's your inside look at the beauty secrets of some of today's brightest stars.
Catherine Zeta-Jones' Luxury Hair Treatment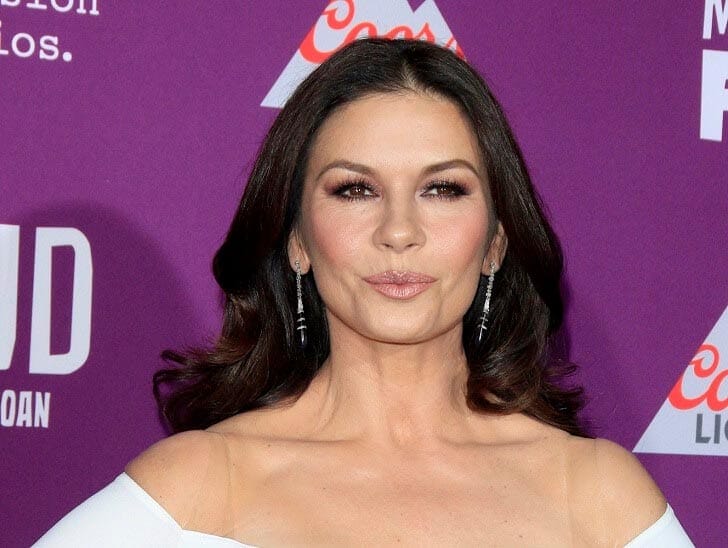 Catherine Zeta-Jones has a lot of distinct physical features from her piercing eyes to her curvaceous figure. Still, her crowning glory remains to be her thick and bouncy locks.
She takes care of her dark mane by splurging $150 to get it treated with Beluga caviar. The 'Chicago' star even has the decadent product flown to her salon in London all the way from Iran.
Duchess Kate's Venomous Facial
Going from one Catherine to another, let's check out what Kate Middleton, Duchess of Cambridge does to keep her youthful looks.
The future Queen of England reportedly gets a bee venom facial from renowned beauty therapist Deborah Mitchell. And when she can't get the $250 treatment, she keeps a $300 jar of bee venom face mask at home to keep wrinkles at bay.
Kim K & the Vampire Facial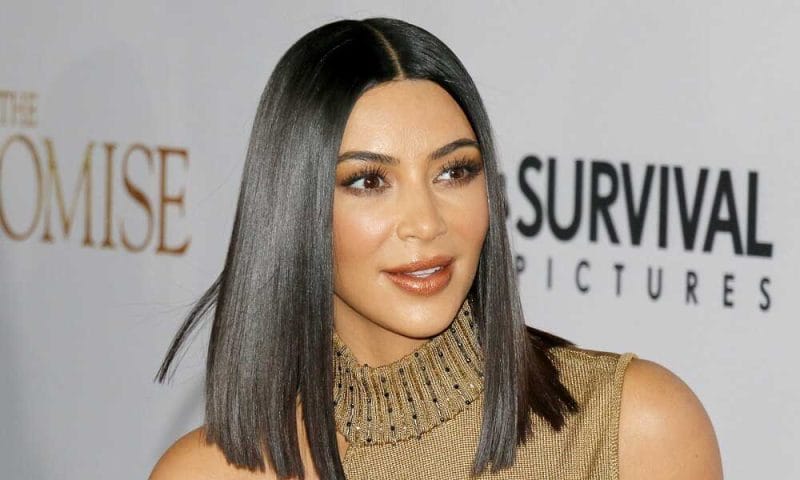 Back in 2014, reality star Kim Kardashian started a rather strange beauty trend: getting bloody facials.
Called the vampire facial, the $2,500 treatment involves the injection of platelet-rich plasma into the skin. Doesn't sound as extreme as its name implied, huh?
Wait until you realize where they get that plasma. Hint: the source is running through your veins at this very moment.
Beyoncé's Golden Claws
Pop diva Beyoncé always delivers looks whenever she graces red carpet events or performs on stage. One of her fashion go-to's to get that glam look is sporting a ton of gold whether it's on her gowns or on her nails.
And speaking of nails, the award-winning singer once sported golden nails while promoting one of her tours. The eye-catching talons reportedly cost $900 (or a whopping $90 per nail).
Serena Williams' Special Bath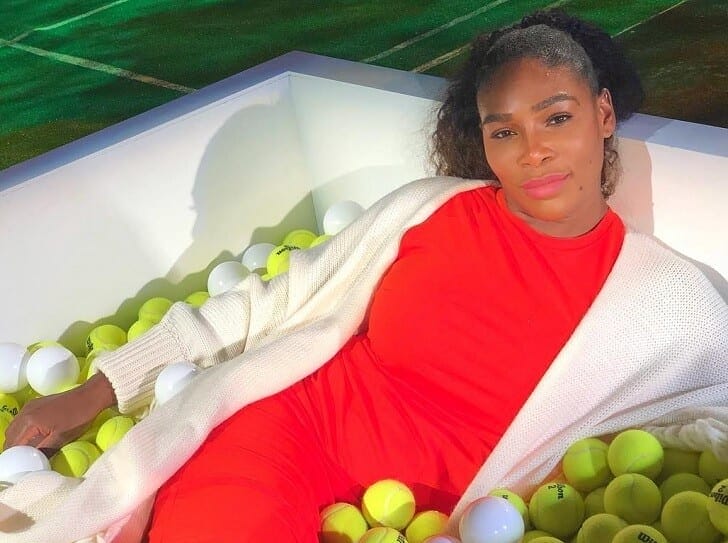 As it turns out, Évian mineral water isn't just for drinking. This was proven by tennis superstar Serena Williams when she took a bath in a tub full of Évian while at the Hotel Victor in Miami.
The expensive bath reportedly cost $5,000 to fill with the famous Switzerland-sourced water. Évian is known for its magnesium content, which reportedly helps in illuminating the skin.