Lululemon is making smart business moves as it realizes the lasting effects of the coronavirus pandemic on what the 'new normal' is going to be as the world recovers.
High-Tech Exercise Mirror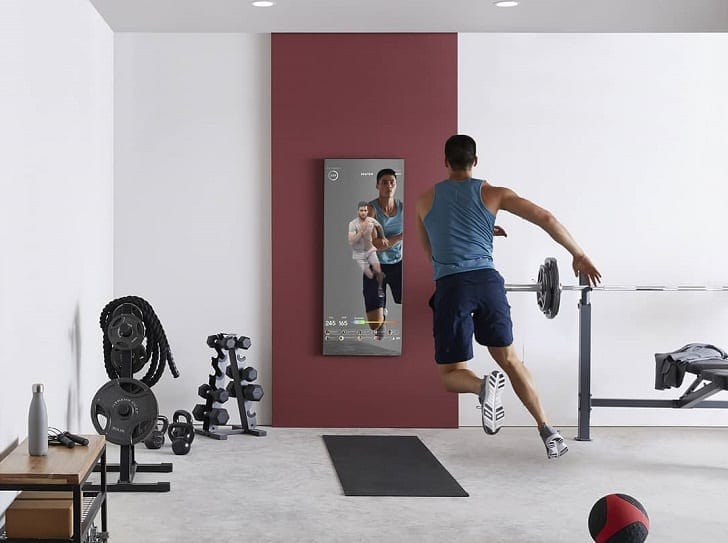 The famous Delaware-based activewear brand is set on acquiring a startup called Mirror for half a billion dollars.
For the unfamiliar, Mirror is the company responsible for a high-tech mirror product that functions as a home workout aid. Priced at $1,500, it can help users keep track of proper form while working out and double as a screen where they can follow interactive fitness classes.
The decision to acquire the startup company is an attempt by Lululemon to increase its 'digital and interactive capabilities, according to a press release. Before jumping in fully, Lululemon invested in Mirror during a $34 million funding round in 2019.
The acquisition will reportedly be finalized in the second fiscal quarter of 2020. Mirror's founder and current CEO, Bryan Putnam, will keep his position, and Mirror would carry on as a standalone company under Lululemon Athletica.
Content Partnership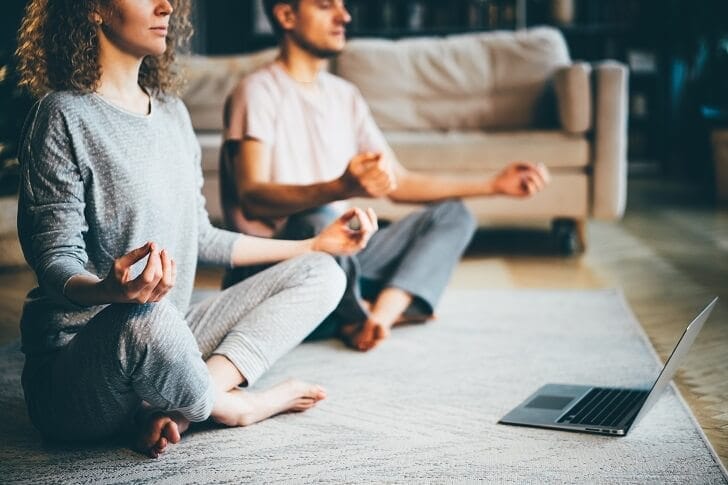 The two companies are also working together on a content partnership that would see the creation of various fitness and workout classes. The content would be made by Lululemon's global ambassadors using Mirror's platform.
The apparel brand has worked with a long list of professional athletes, trainers, and even musicians to promote its products and message. Meanwhile, Mirror has set up a showroom in New York City so people can personally try the workout invention.
Mirror is now available for purchase on the company's official website.
Meeting the Rising Demand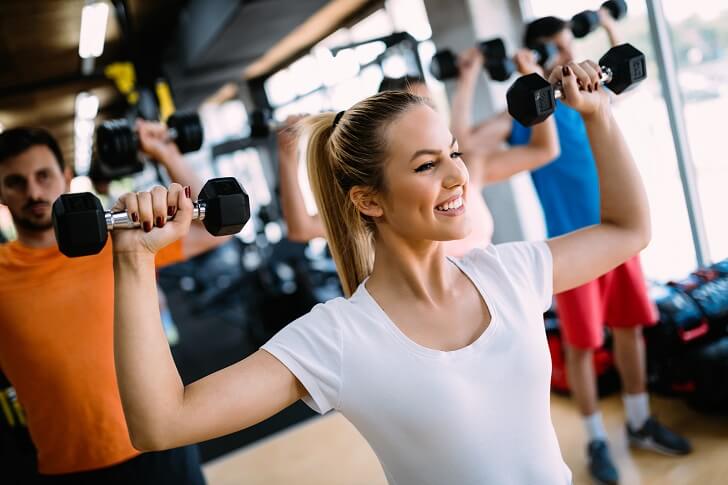 Looking at the current workout trends and customer demands, Lululemon's move is undoubtedly a smart one.
In recent years, more and more people have gone on to use specialized equipment that helps them replicate the experience of working out with a boutique fitness class without leaving their homes. Lululemon seems to be following the likes of Peloton in their quest to provide digital workout classes.
And now that the effects of the coronavirus pandemic have limited people's ability to exercise at gyms, even more, would find a product like Mirror desirable. Its CEO said that they'd sold the product in every American state just months after its launch but didn't disclose the exact sales figures.