Just when you thought 2020 has run out of surprises another shocking twist of events has unfolded yet again.
Kanye West has announced that he is running for president in the coming national elections in November and he's already got the support of one of his powerful billionaire friends.
Kanye's Bid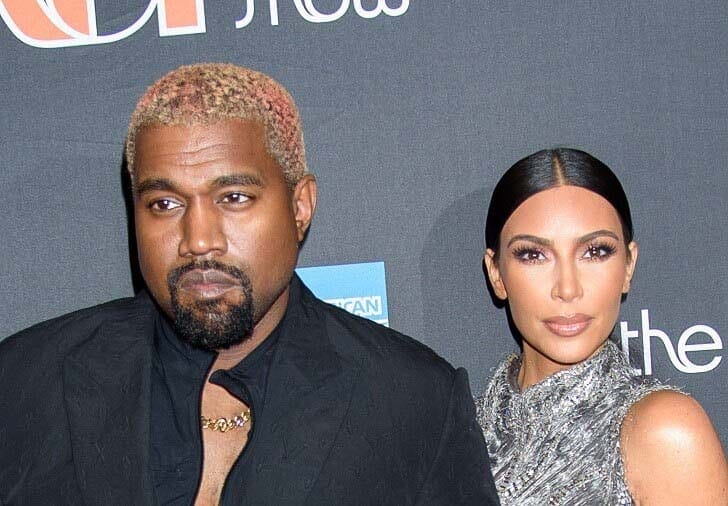 The rapper-turned-fashion mogul went on Twitter to share his lofty aspirations in early July. As can be expected, his intentions were met with some skepticism as he has already missed several candidacy filing deadlines as an independent candidate.
Despite this, his friend Elon Musk backed West. The Tesla CEO replied to the award-winning musician's tweet saying that he has his full support.
Now, word on the street is that the billionaire is already advising West on his presidential bid. The 'Famous' singer also shared with Forbes that the two of them have been talking about the candidacy for a long time.
West even revealed that he has proposed that Musk, who also owns SpaceX, to be the head of the country's space program.
If the Yeezy designer's plans push through, he will be up against current President Donald Trump and former Vice President Joe Biden.
Longtime Friends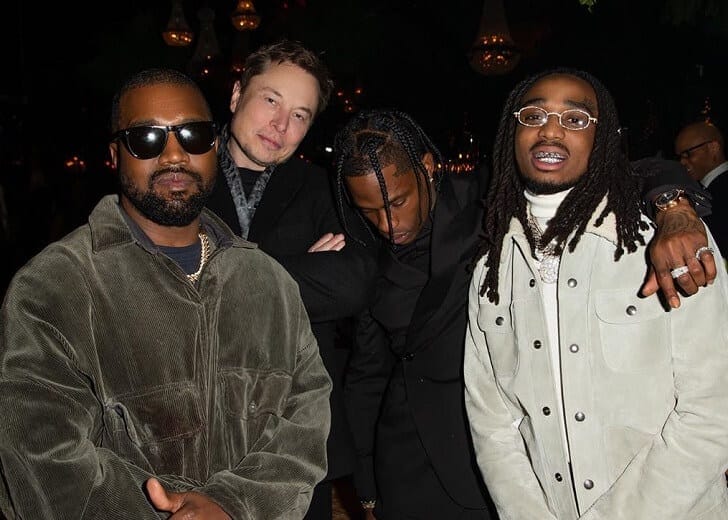 The two billionaires have been friends for almost a decade now.
Their relationship reportedly began in 2011 when West visited Musk's SpaceX headquarters. Musk marked the event by sharing a photo of them together.
Since then, Musk and West have been public about their admiration for each other.
In 2015, the Tesla CEO wrote about how the rapper doesn't and shouldn't believe in false modesty. He then praised West's 'incredible tenacity', which he believes earned the artist a spot in the cultural pantheon.
Musk has also always been aware of his friend's desire to push boundaries and engage people with no fear of facing ridicule in the process. Seemingly predicting West's current presidential aspirations, the billionaire said that the rapper has been playing the long game all along.
Mutual Support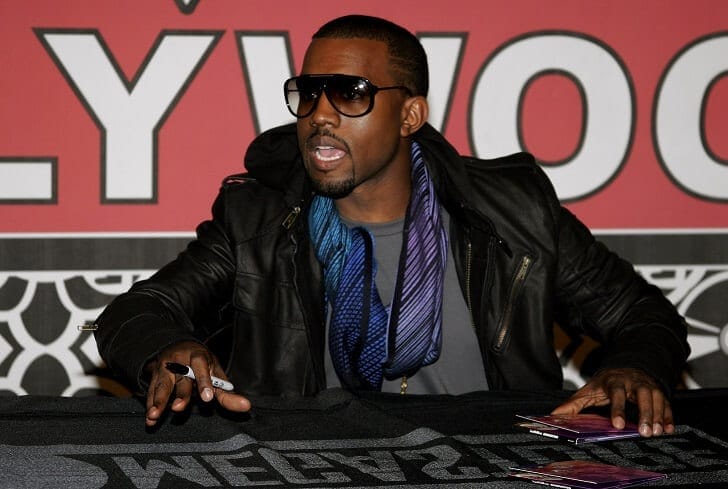 Likewise, West has been vocal about his support for Musk and Tesla. He even bought a custom Tesla Model S in 2018 and expressed his love for the vehicle.
West also notably defended the controversial billionaire after he faced backlash about a tweet that implied Tesla, a publicly traded company, might be going private. The rapper notably gave an impassioned speech during an appearance at the College for Creative Studies in Detroit telling people to leave Musk alone.