Makeup mogul Kylie Jenner just received terrible news.
After two consecutive years of topping the list of Instagram's highest-paid influencers, the 22-year-old reality star has been booted out of her spot.
Bruised Reputation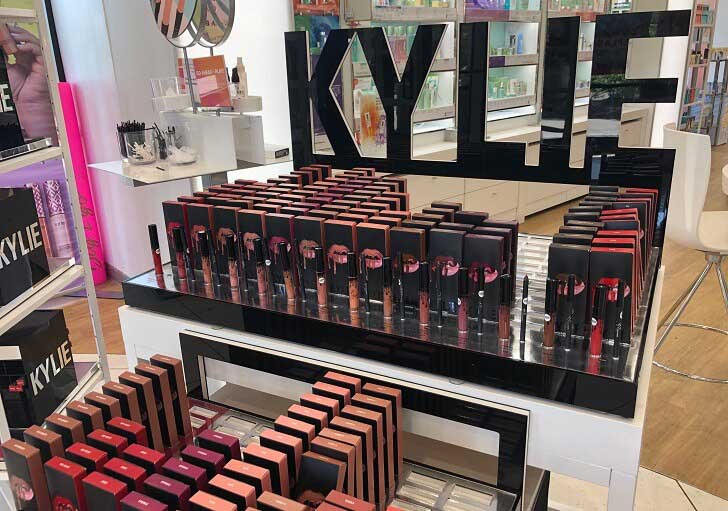 This comes after Forbes' published an article exposing the alleged 'web of lies' Jenner and her team weaved when she was being considered for the title of the world's youngest self-made billionaire.
Forbes says that Jenner is no longer a billionaire now.
Although the social media influencer is still making bank on Instagram, the controversy resulted in a drop in her earnings. She went from pulling in around $1.27 million per post to $986,000 per post.
According to Hopper HQ, the makeup mogul's earnings per post declined by 22% just months after Forbes dropped the bomb on her.
Forbes' Allegations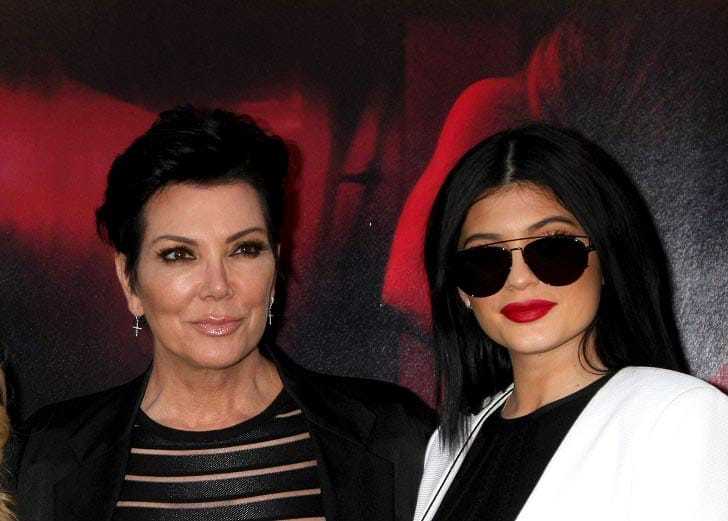 The business magazine accused Jenner, and her mother, Kris Jenner, of knowingly inflating the success of Kylie Cosmetics through the presentation of financial documents Forbes suspects to be fabricated.
The publication confirmed what many critics have been speculating before that the young businesswoman isn't as well-off as she had led people to believe. Forbes claimed that Jenner's makeup empire is much smaller and less profitable than the family portrayed it to the media and the makeup industry as a whole.
During a reevaluation of Jenner's earnings, the publication announced that her net worth is closer to just less than $900 million. Her wealth was pegged at $1 billion in 2019, and her entire makeup empire was valued at $1.2 billion when Coty bought a majority stake in it.
She has since fired back against the allegations saying that Forbes' article was full of
'Inaccurate statements and unproven assumptions.'
New King in Town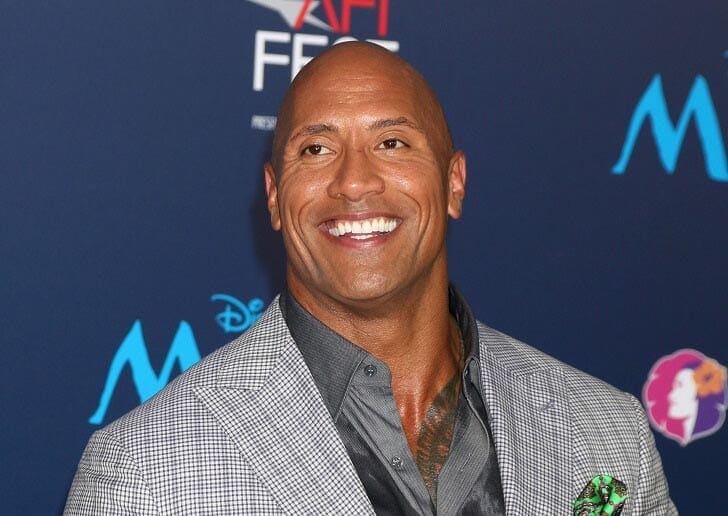 Meanwhile, actor Dwayne 'The Rock' Johnson took over Jenner's spot at the top of Hopper HQ's list of Instagram's highest-paid influencers.
The former wrestler is now earning $1,015,000 per post from pulling in an average of $882,000 the previous year. Johnson climbed from the sixth spot to the top.
Among his top social media endorsements include Under Armour and Teremana Tequila. He currently has 188 million followers on Instagram.
Following behind Johnson is soccer superstar Cristiano Ronaldo, who reportedly earns around $882,000. On the fourth spot is Jenner's half-sister Kim Kardashian.