Soccer superstar Cristiano Ronaldo is without a doubt one of the most celebrated athletes in the world today. And with that recognition comes an equally impressive personal fortune.
Safe to say the Portuguese athlete is among the few people who can afford to purchase just about anything he may take a liking to. After seeing one flattering piece of art, he did exactly that.
Impressive Craftsmanship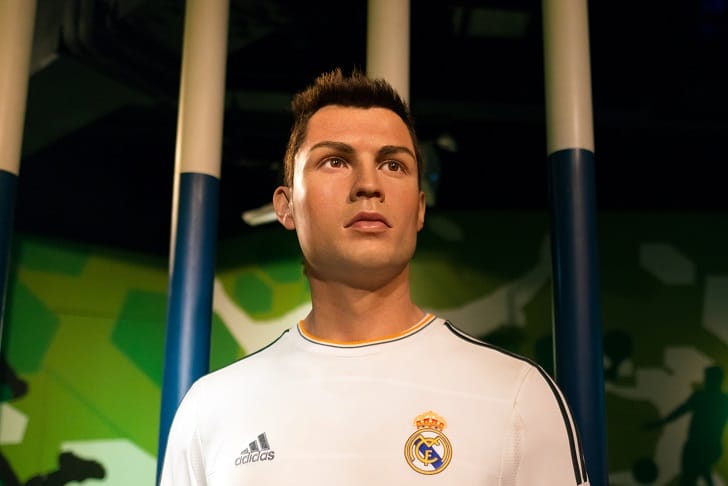 The said piece is a wax statue of himself he saw at Madrid's Museum of Wax. Incredibly impressed by the likeness that the piece had with himself, Ronaldo even hired a hairstylist to go down the museum once a month to make sure the statue looks its best at all times.
He didn't stop there though. The 35-year-old Juventus forward tracked down the artist who made the wax figure so he can commission them to create another one for him.
Ronaldo reportedly splurged somewhere between $25,000 to $35,000 for it. The commissioned statue is believed to be now displayed in his own home where it is being cared for and maintained.
Only the Best for the Best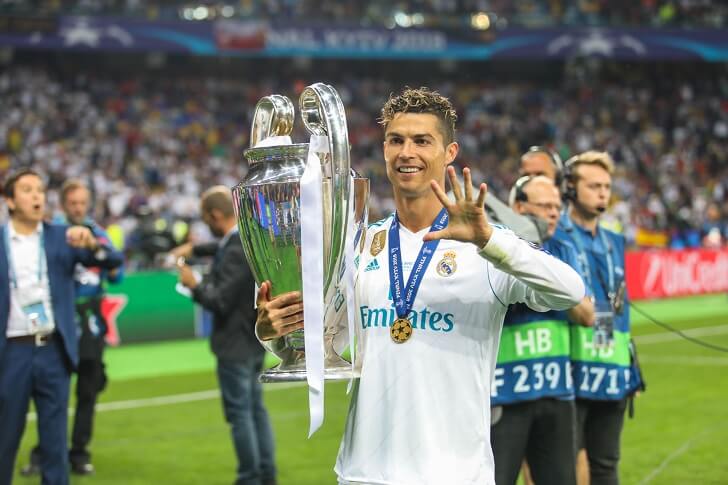 While some may see the athlete's purchase as a result of vanity, it's not surprising that he's willing to go to great lengths to get the best for himself.
His hard work to perfect himself both on and off the soccer field has led him to become one of the richest and highest-paid athletes in the world. Counting both his soccer salary and endorsement deals, Ronaldo can easily earn up to $64 million in just a year.
The soccer player currently has an estimated net worth of $500 million. He came just behind tennis star Roger Federer on Forbes' most recent World's Highest-Paid Athletes list.
No Shortage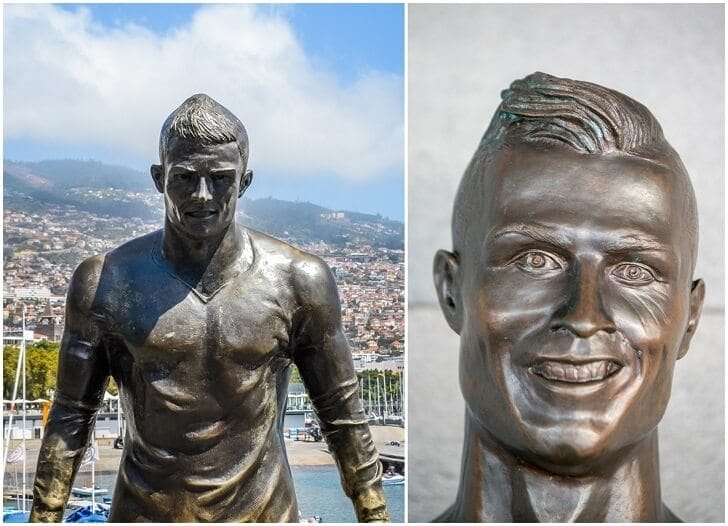 Another factor that might have led Ronaldo to get a replica of his wax figure is the widely-mocked statue of him that stood at an airport in his hometown of Madeira.
The bronze bust, which was reportedly made by a local artist, was often poked fun of by people around the world due to its strange smile and lack of resemblance to Ronaldo. It has since been replaced with a more accurate statue.
The athlete's own brother Hugo Aveiro commented that the new bust is a much better one than the original.