Pop singer Sia is one of those few celebrities who keep their personal life very private. In fact, there was even a time when the Grammy-nominated artist wore wigs so big that her face was hidden to the public during red carpet events and performances.
Luckily, we've got people like the dancer-turned-singer Kenzie Ziegler to show us a more intimate look at the mysterious celebrity.
Mother Figure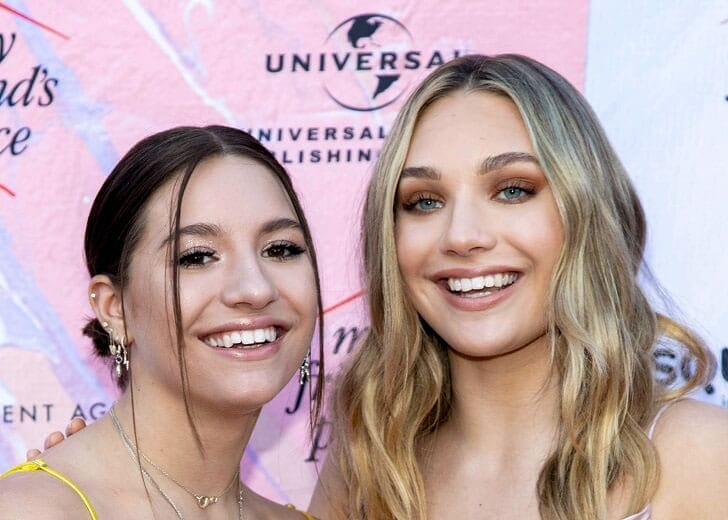 You see, Kenzie has gotten a rare chance to get close to the Australian singer, whose real name is Sia Kate Isobelle Furler. Throughout the years of working with Sia, she has met her sons and saw just how good of a mother she was to her children.
Describing the 'Cheap Thrills' singer, Kenzie shared that she is an 'excellent parent' and is 'very nurturing' to her sons. The 16-year-old also revealed that Sia acts like a mom to her and her older sister Maddie as well.
In case you didn't know, Sia just recently confirmed that she adopted two sons in 2019. Both were 18 years old at the time and were reportedly aging out of the foster care system.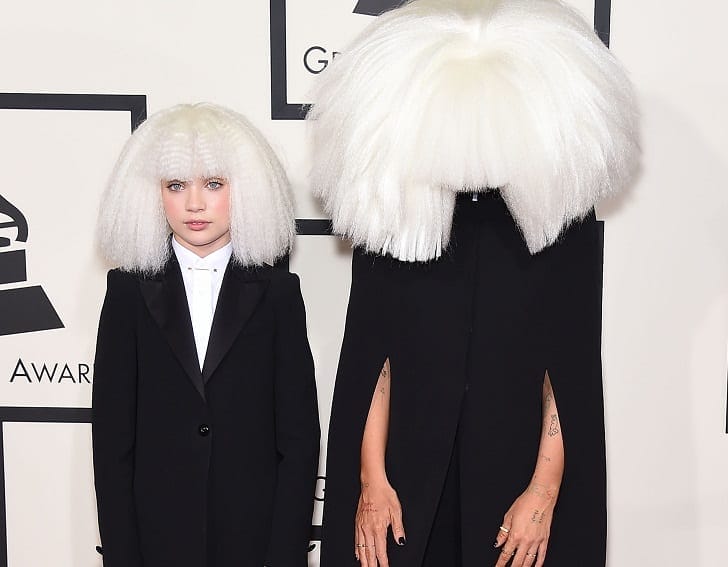 Long-Time Collaborators
It isn't only Kenzie who had a lot of praises to sing about the 44-year-old songstress. Maddie, who shares an even closer bond with the artist, considers herself to be basically like Sia's daughter.
Their working relationship began in 2014 when Sia contacted Maddie to star in the music video for her hit single 'Chandelier', where the then-young dancer sported a blonde wig and showed off her moves. The collaboration proved to be successful with the video garnering billions of views on YouTube.
The pair continued to work and collaborate on tours and other music videos in the years that followed.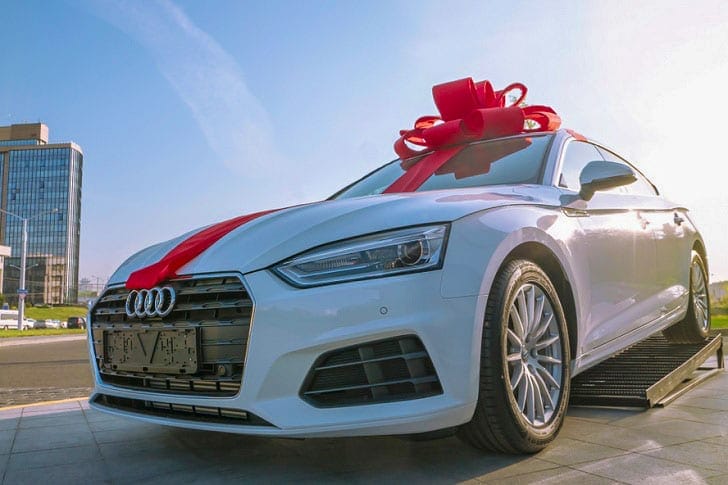 Latest Revelations
If Sia's generosity with the Ziegler sisters are an indication, then her new grandkids are going to be quite lucky.
As she recently revealed during an appearance on DJ Zane Lowe's podcast, the singer is now a grandmother to two babies thanks to her youngest son. Sia admitted that she was horrified at first at having grandkids while she's only in her 40s.
However, she seems to have immediately warmed up to her new role and said that she'd have the kids call her 'Lovey'.