Meghan Markle has been the topic of many articles since her relationship with Prince Harry became public. And now, two years since she married into the British royal family, the media shows no signs of slowing down in their coverage of her every move.
Much has been said about the Duchess of Sussex, and an overwhelming amount of them have been negative. So, it's quite refreshing to hear a royal insider talk about her in a positive light.
Meghan's Intellect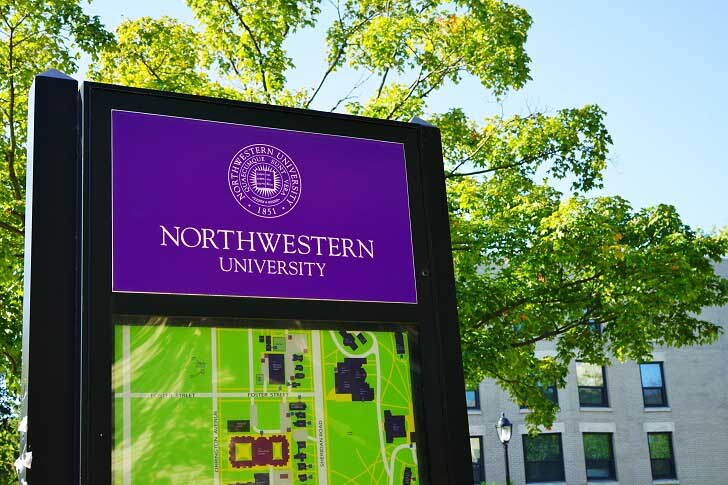 In the new book 'Royals at War' by journalists Andy Tillett and Dylan Howard, a royal aide shared how the 38-year-old former actress is praised for her intellect. They even went as far as to say that her IQ is higher than the rest of the senior royals put together.
Unfortunately, this same quality led Markle to be resented for having a vision of how things ought to be done.
British socialite and writer Lady Colin Campbell see the Duchess as being more academic and better educated. Campbell also noted how Markle could be 'disturbingly self-confident' at the same time.
In the end, Campbell expressed hope that Markle realizes that her vision isn't the only one.
Independent Go-Getter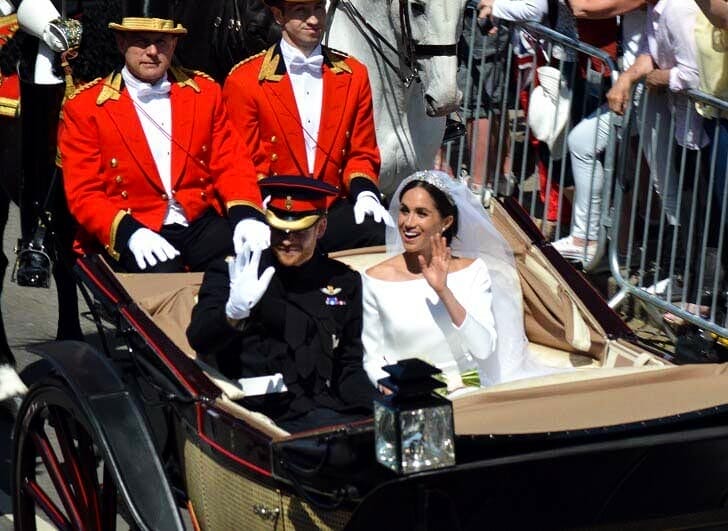 Markle's go-getter attitude can also be observed in how she handled her career in Hollywood. She's primarily known for portraying determined paralegal Rachel Zane in the television show 'Suits.'
At the same time, she managed to cultivate her image as an outspoken activist as she worked for philanthropic causes even before marrying into the royal family.
While her drive certainly helped her move forward in her professional career, the same quality made it harder for her to get used to her new life within the royal family. She reportedly found the presence of her protection team to be constraining.
Impressive Work Ethic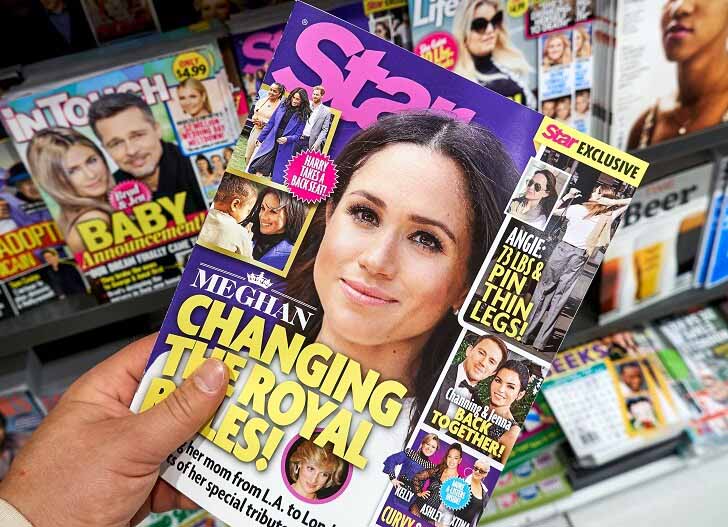 Markle is also praised for her work ethic and a constant stream of ideas for her role within the family. However, she was also resented by palace aides for this exact reason.
Although her enthusiasm was a welcome trait, people who worked closely with the royal family found her energy to be an 'uncomfortable fit' with the formal attitude of the palace staff.
In the end, Markle and Prince Harry's decision to step away from the royal family might be a win-win for both parties.