We spend the majority of our working years saving up for our future retirement. After all, who doesn't want to spend their final years relaxing and enjoying the fruits of their hard work?
One important component of a good retirement plan is having a sustainable income source through your 70s, 80s, and beyond.
Stanford Center on Longevity research scholar Steven Vernon has found a great way to make this happen.
Lifetime Income Strategy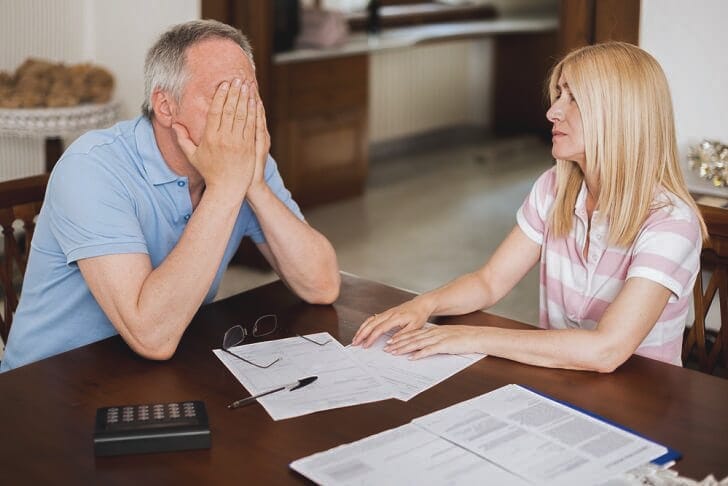 After analyzing hundreds of different retirement income strategies, Vernon came to the conclusion that it's a mix of retirement account withdrawals and stock investment earnings that'll keep you from going broke in retirement.
He particularly talks about required minimum distributions (RMD), which is the annual withdrawal a retiree must take from their 401(k) or individual retirement account (IRA) as they turn 70 ½ or 72 (beginning this year).
This amount is calculated based on your life expectancy and your account value the previous year. Because of the low withdrawal rates in your 70s, the RMD can last you until you turn 100 years old and beyond.
One Necessary Component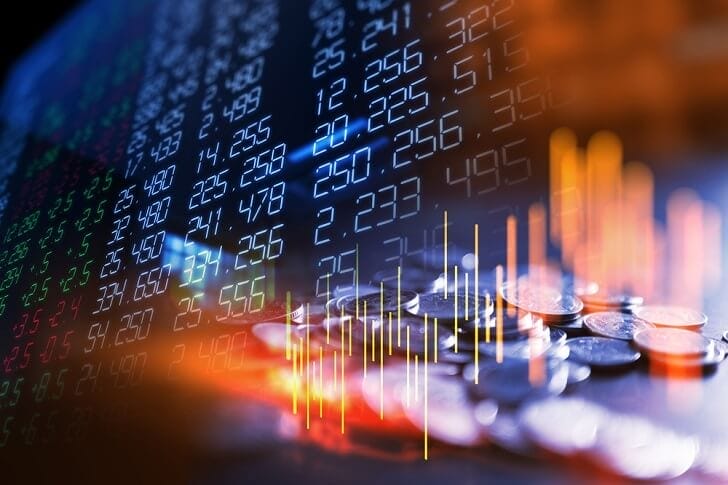 Another important part of Vernon's retirement income strategy is exposing yourself to stocks. He recommends two options to go about investing: a target-date fund or a balanced fund with a 40% to 60% stock exposure.
A target-date fund is a collective investment scheme that's specifically created to be a simpler portfolio of investments that become more conservative as the target date approaches. Meanwhile, a balanced fund is a kind of mutual fund that mixes stocks, bonds, and money market investments in one portfolio.
According to Vernon, the RMD plus stock investment strategy would cover about a third or a quarter of a middle-income retirees' total retirement income. He described middle-income retirees to be those who have under $1 million in retirement savings.
Maximizing Social Security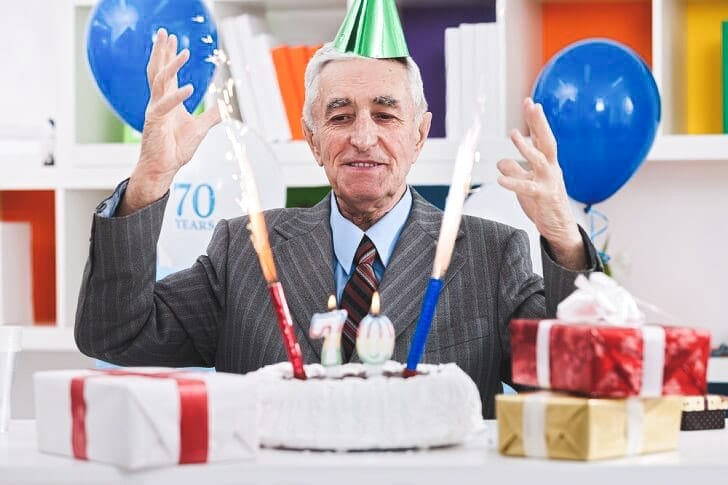 So, where would you get the rest of the money you need to cover your retirement expenses?
This is where Social Security comes in. Since it's protected against inflation, relying on this benefit is a secure way to ensure that you continue to have an income in retirement.
In the end, though, you should know that Vernon's strategy comes with risks. It's still important that you learn to watch your expenses, especially the costs of healthcare, as you grow older.