Facebook CEO Mark Zuckerberg is a billionaire and one of the wealthiest people on the planet.
At just 36 years old, the internet entrepreneur has already managed to build one of the most influential companies in the world today. Not to mention, he became a bonafide billionaire when he was only 23 years old.
Still, it can be difficult to grasp just how wealthy Zuckerberg truly is, mainly because he isn't one to flex his fortune in public. Let's put his over $80 billion net worth into perspective with these surprising facts.
Still on Top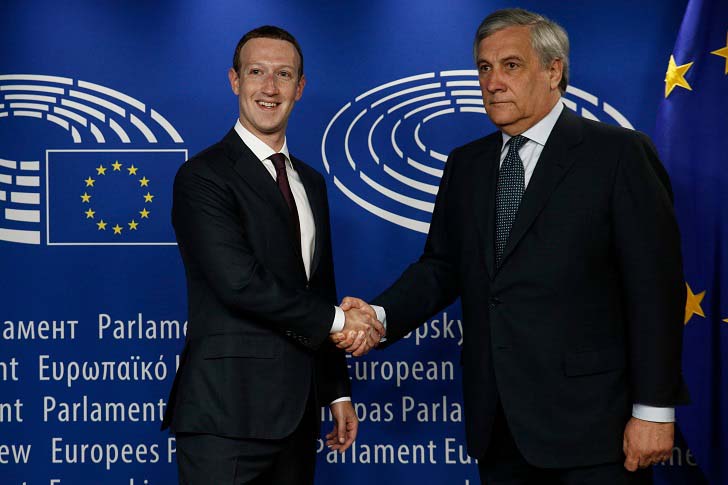 If you've been tuning in to the latest news, then you'd know that Zuckerberg and Facebook are currently in hot water as advertisers boycott the site due to criticisms of its content moderation policies.
This resulted in the CEO losing a couple of billions as Facebook's stock dropped. Despite this, though, he remains to be on top five wealthiest people just a spot below LVMH CEO Bernard Arnault on Bloomberg's Billionaires Index.
Hourly Earnings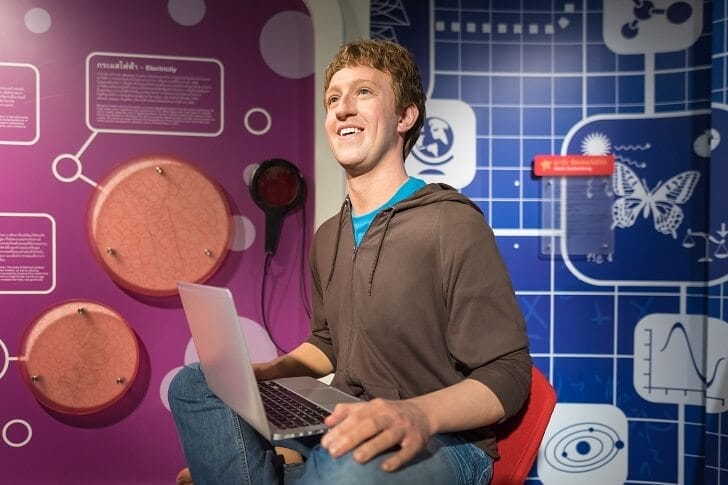 According to the Social Security Administration, the average American man who holds a bachelor's degree will earn $2.2 million in his entire lifetime.
Zuckerberg, who dropped out of Harvard University to focus on Facebook, only needs an hour and a half to earn the same amount. For context, the CEO earned around $1.7 million an hour in 2018 based on calculations by Business Insider.
A Matter of Minutes
Further breaking down his earnings, let's look at how much the average American worker makes in a year. According to the Bureau of Labor Statistics, the number stands at $48,328.
Zuckerberg can make that in just a matter of two minutes. This means that the billionaire earned $28,538 per minute based on his total income last year.
$100 Giveaway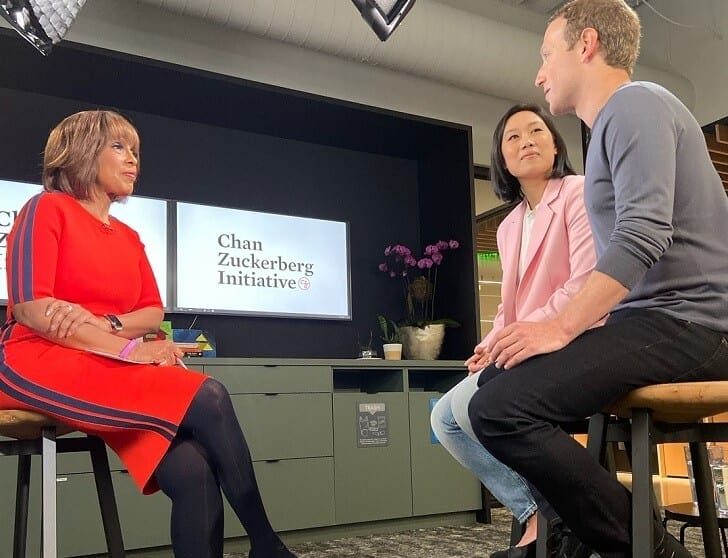 Another mind-blowing fact is that Zuckerberg is wealthy enough to give away $100 to every person in America and still come out more than half of his $82.3 billion fortune intact.
For context, the United States Census says that there are currently 329 million people living in the country. Thus, the giveaway would only cost the businessman $32.9 billion.
While you won't see Zuckerberg handing out $100 checks to strangers on the street, he and his wife Priscilla Chan have been actively sharing their wealth with the world through the Chan Zuckerberg Initiative. Founded in 2015, the same year their first daughter was born, the Initiative focuses on promoting equality in education, health, and energy sectors.