The economic uncertainty prevailing in the world today has led to various financial changes that may affect how small businesses run and manage their money. The cost of living is also rising due to increasing inflation. It has now become more important than ever to know about the recent updates to help you run your business efficiently.
Here are some of the latest updates that will be beneficial for any business owner.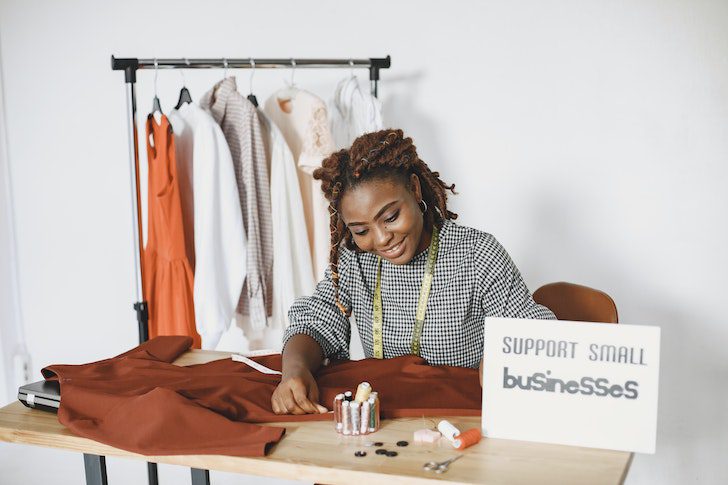 When Will Inflation Reduce?
Currently, the inflation rate is high, which is driven by the rising fuel and food prices. As a result, consumers are struggling with a high cost of living. Inflation affects small businesses more as they bear the increase in costs but are afraid of increasing their prices as they might lose their customers. To deal with inflation, small businesses can audit their prices.
This means they should do a fresh break-even analysis of how a price increase would affect their profits. Secondly, you can resort to measures to reduce your cost by cutting out any inefficiencies in your current process. Moreover, small businesses can also change their plans and forecasts to adapt to the changing economic scenario. Revise your business plan according to the current cost and expected profits.
Retirement and Pension Benefits
When you work, the government deducts some of your salary, which then benefits you in the form of a pension. If you are 55 years of age or over, this is the best time to have free guidance from Pension Wise to stop yourself from making a bad financial decision. The Pension Wise can offer and discuss various options that you have available.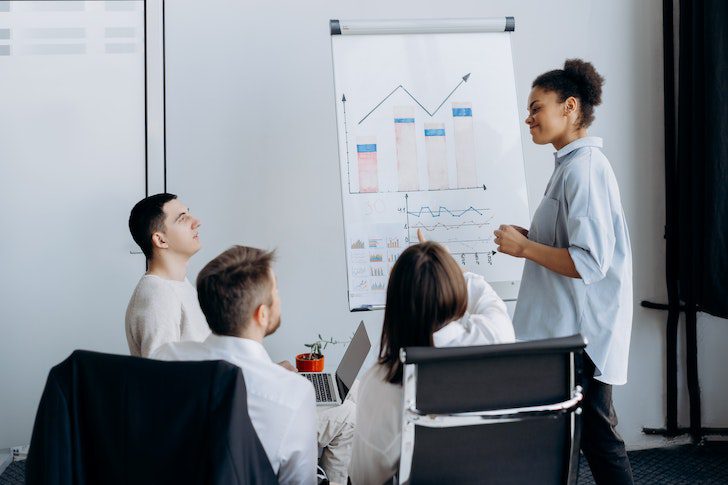 Spend Your Old Paper Banknotes
If you have any old banknotes of $50 and $100 at home or circulating in your business, you should get them changed from the bank or spend them. In Britain's case, the government will issue will pass a tender after September 2022, so it's wise to get rid of them now, or they wouldn't be accepted anywhere in the market.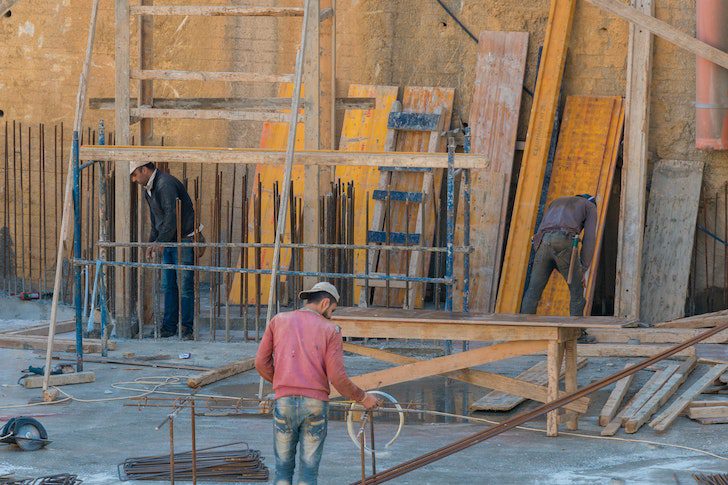 Extension of the Recovery Loan Sch
eme
The British government recently announced it is extending its recovery loan scheme for two years. According to the program, $4.8 million will be available for each business. A minimum of $2.1k can be funded for assets and invoice finance. The annual interest rate and other fee deductions can not exceed 14.99 percent.
Banks warned to treat small businesses fairly.
The cost of living has hit small businesses hard, so the FCA has instructed banks to act fairly with small businesses when recovering debt. FCA observed the collection practices of several banks and identified these problems:
Banks agree to unsustainable payment plans that the customers are unable to repay 

The bank staff is not trained enough to deal with the customers and make the right decisions
Lack of Policies to Support Small Vulnerable Businesses
The FCA has given feedback to the banks and wants to see action and change in terms of better performance.
Go Digital
As the cost of living increases, so does the cost of hiring an employee. An owner can save $10.5k by using software and digital automation to do an employee's job. There are various software available at a discounted price that can reduce your manpower and also help you run your businesses effectively.